Read Time:
4 Minute, 41 Second
The start of construction work last year to convert the James A. Farley Post Office building into a gleaming new train station took more than a decade of planning—but the transformation could take another decade or more to complete.
As plans for the city's long-awaited Moynihan Station were negotiated, scrapped and redrawn in recent years, the country's emerging economic rival, China, funneled billions of dollars into more than 5,000 miles of new bullet-train tracks in a short six-year period.
The plodding pace of building a single train station in New York reflects America's challenges in keeping up its rail infrastructure as a global center of international commerce and trade.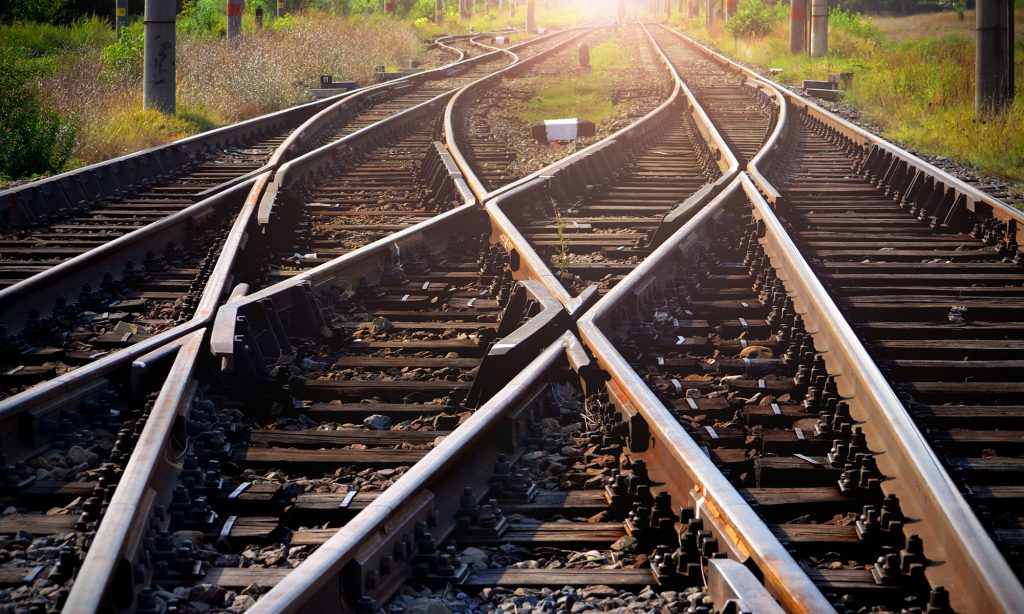 "New York City is the major city it is thanks to the investments we made in transportation over a generation ago," said Petra Todorovich, a researcher at the Regional Plan Association and director of its America 2050 initiative. "Now, as we look to developing countries like China, they are starting to leap ahead of us in terms of their transportation-infrastructure investments."
China plans to spend hundreds of billions of dollars to double the length of its high-speed rail lines by 2020. In June the country unveiled its new rail line between Beijing and Shanghai, with bullet trains that can travel at speeds of 200 miles per hour or more.
A few months before, the U.S. Congress stripped $400 million from the budget already allocated for high-speed rail. After a burst of stimulus-funded investments in rail projects around the country during 2008–09, the Obama administration also scaled back plans for more than $53 billion in spending over the next six years, providing no new funding.
Advocates now say they would be lucky if it took 15 years to install a world-class high-speed rail line in the Northeast Corridor, the country's only high-speed rail line.
"There's an irony here," said Manfred Ohrenstein, a partner with Ohrenstein & Brown, LLP who has represented firms that specialize in rail infrastructure. "The east coast of China is being developed by a series of links into a major high-speed railroad network. And the East Coast of the United States isn't moving in the same direction. How can we allow that?"
One reason is the continuing impact of the recession and the sluggish recovery—and a resurgent Republican majority in the House that has blocked rail spending. In recent months the GOP has been pushing to privatize the nation's passenger railways.
Rail advocates worry the U.S. is lagging behind other countries and losing out on an important investment that could create jobs in the short-term and spur economic growth in the future.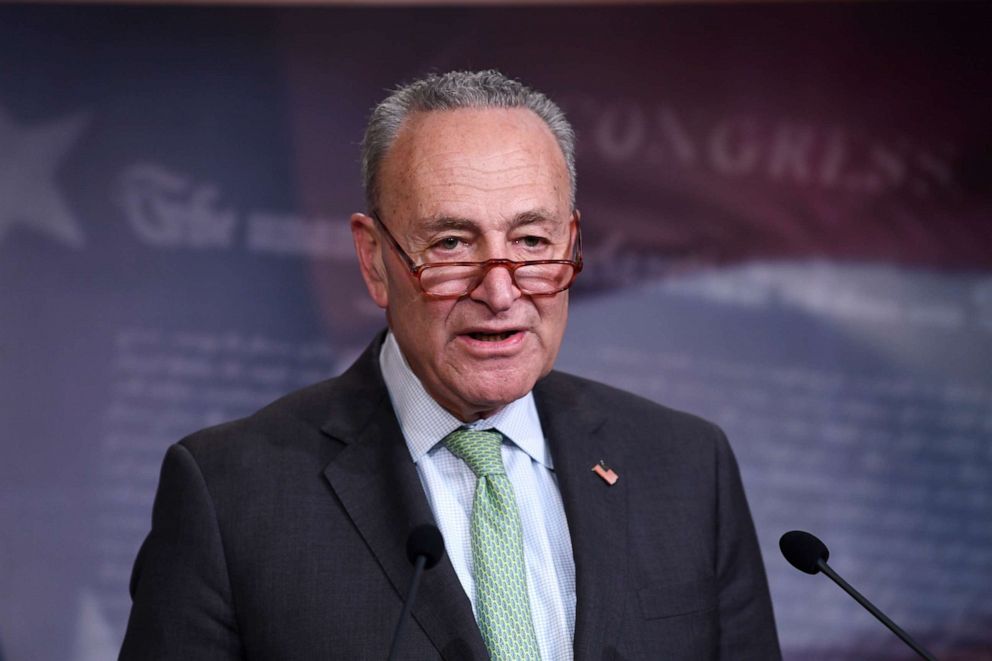 "Continuing to build and invest in the region's transportation infrastructure is essential if we are to maintain New York's status as the preeminent global economic capital," said Sen. Charles Schumer, one of the principal advocates for Moynihan Station. "It has always been the genius of our city and region that we have built not just for the present but for the future. And it is imperative that we maintain that focus on the future today."
As the largest U.S. city and the key stop on the Northeast Corridor, New York City stands to gain the most from renewed spending on trains.
Proposals to build entirely new passenger rail lines the entire length of the corridor, from Boston to Washington, D.C., would reduce trip times from New York City to D.C. to 90 minutes, and shorten other trips—at a cost of $100 billion or more.
But even if the economy picked up and lawmakers became more receptive to that investment, the years of review and the slow pace of obtaining financing could jeopardize its chances of ever being completed.
"There's a risk we take 25 to 30 years, and frankly, I don't think we have that amount of time," Todorovich said. "If we continue to take that long to build megaprojects, we won't be building many megaprojects."
The scuttling of the Access to the Region's Core (ARC) train tunnel connecting New Jersey to Manhattan under the Hudson River serves as a cautionary tale of what can happen to costly, long-term projects when political winds shift.
New Jersey Gov. Chris Christie pulled out of the project last year after millions had been spent, saying the state simply couldn't afford a price tag of up to
$14 billion no matter the benefits.
But the obstacles to high-speed rail haven't stopped transit advocates from dreaming big. Many also want to see expansion of high-speed lines connecting to New York's three major airports.
Robert Paaswell, a civil engineering professor at City College, said the most pressing need is rapid transit service to LaGuardia Airport, which today is only accessible by bus or car.
Access to JFK International Airport and Newark Liberty International Airport is passable for now, he added. But the global standard would be for passengers to be able to arrive at Penn Station, book the best flight, check in at Moynihan Station and take one of three high-speed rail lines to connect to the airline terminal.
"You need what all the cities have," Paaswell said. "You get off at the airport and you go downstairs to a train station and you get on a train and it takes you to the heart of the city. London, Paris—it goes to all these central stations. Switzerland, Germany. It goes on and on and on."