Bob Turner, Jerry Springer And The Cowboy Outfit
Read Time:
3 Minute, 38 Second
If lowbrow talk show icon Jerry Springer still lived in his childhood home in Kew Gardens, Queens, he could vote for his former boss, Republican Bob Turner, in next month's special election.
But he wouldn't.
"That's my home district. If I had stayed there, gosh, I'd be voting Democrat," Springer said in a recent interview with City Hall, praising Turner as a friend but panning his politics.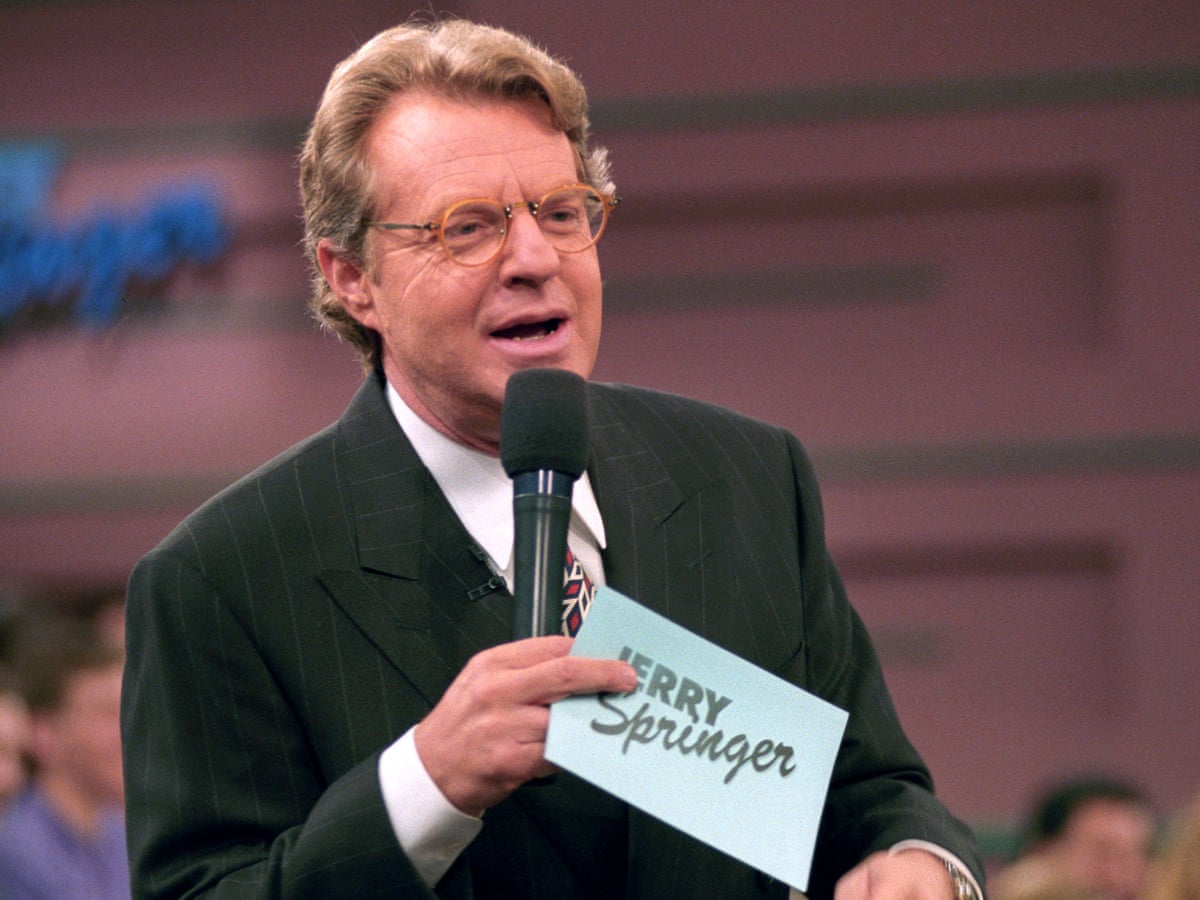 "I think he's wrong on the issues. But not because he's not a good person," Springer said. "He's just wrong. It's a genetic defect that these people have. It's not their fault. Something in their life, some trauma made them conservative. I think we should have a telethon for them, that's all."
Turner never threw a chair, exposed himself or confessed to having an affair with his brother's wife, but as an executive for the television production company Multimedia Entertainment in the mid-90s, he was very much responsible for the success of the Jerry Springer Show.
He cites his experience running shows like Springer's, the Phil Donohue Show and the Sally Jesse Raphael Show on his campaign website to highlight his experience as a businessman and a fiscal conservative, as he runs against Democratic Assemblyman David Weprin for a vacant congressional seat in Queens and Brooklyn.
They haven't seen each other in years, but Springer still recalls working with Turner as if it were yesterday. Springer said Turner's experience as a corporate suit could be an asset or a liability if he's elected to Congress.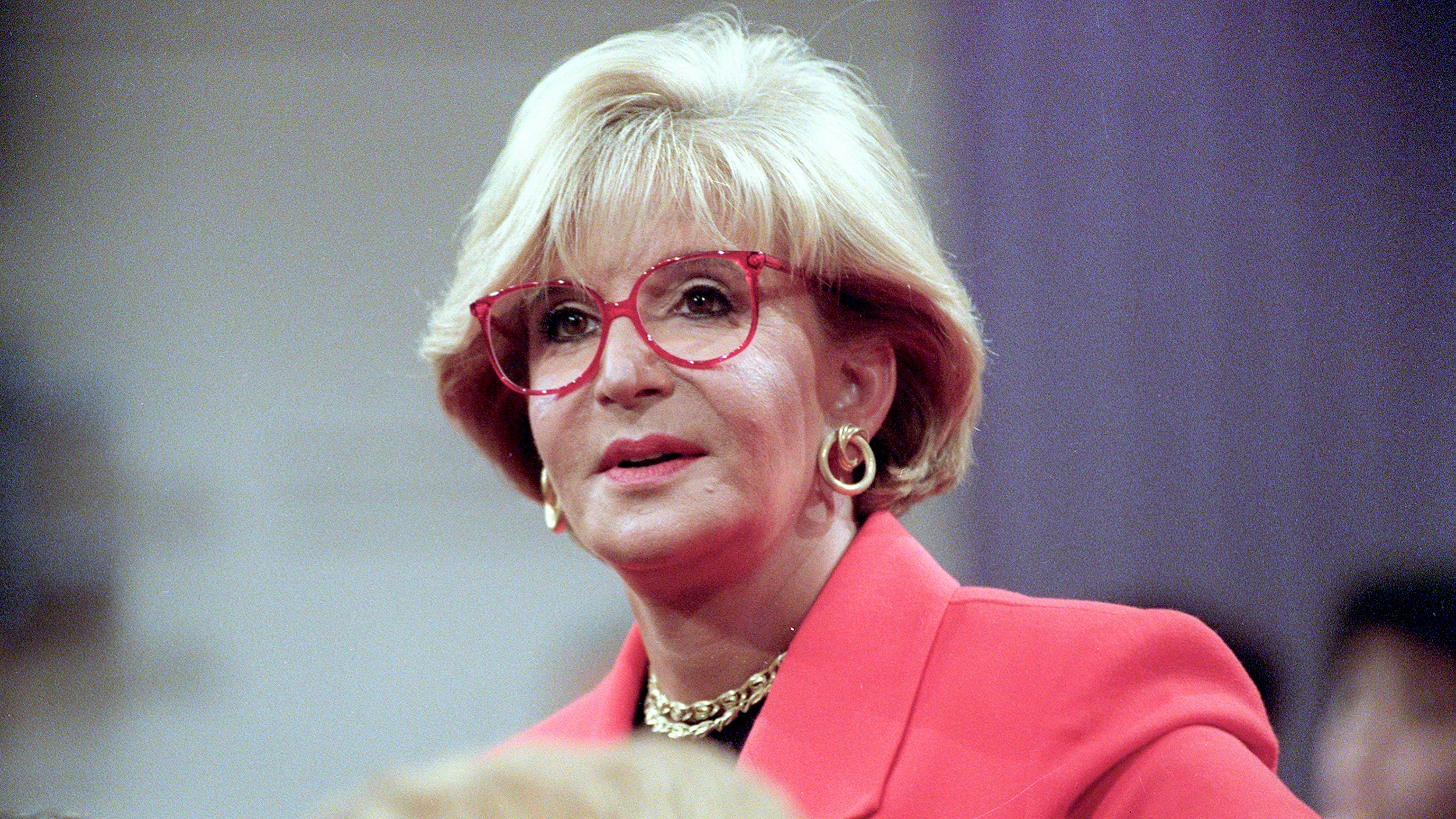 "He would know what's real and what's bull," Springer said. "In other words, he'd be able to cut through. I don't think he suffers fools lightly. That may cost him politically, because I think he'd be very blunt."
Springer is no political novice. A former aide to Robert F. Kennedy and a Cincinnati councilman who also served as mayor of that city for a year, Springer has run for U.S. Senate and governor of Ohio. He has weathered his share of political scandals, when he was caught paying prostitutes with a personal check in the early 1970s.
But he is perhaps best known for presiding over the mid-90s trash-fest that was the Jerry Springer Show, an hour-long daytime talk show featuring low-class, minimally educated people throwing punches and chairs, pulling hair or pulling down their tops, all to the audiences' chants of "Jerry! Jerry!" After the chaos of each show, Springer would close the program with his signature sign-off, "Take care of yourselves. And each other."
As CEO at Multimedia, Turner oversaw the broadcast of the show, as well as short-lived television vehicles for conservative talk show hosts like Rush Limbaugh and Dennis Prager. In 1995, Turner orchestrated the sale of Multimedia to the.
And while Springer recalls many fond memories of Turner, none stick out as much as the time he saw the Republican candidate in costume.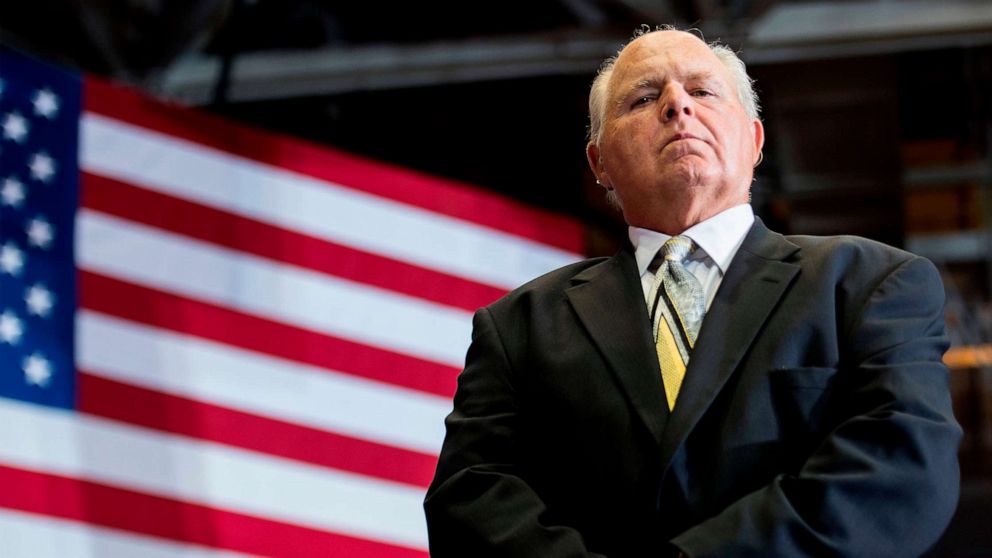 "The one time I saw him with his hair down – at least the hair that he had," Springer said, laughing. "There was some function for Multimedia. Maybe it was the beginning of the new season or something. And he was the host of it. And it was a country-western theme. He was dressed in a cowboy outfit with the bandana around his neck."
He added, chuckling, "It was so un-Bob."
Over the last few weeks, Weprin has used Turner's tenure at Multimedia to compare it to his own as a city councilman. At one event, Weprin said, "My private-sector career was about helping out municipalities, build highway roads and bridges, hospitals, and higher ed institutions, while [Turner's] private sector career brought us shows like the Jerry Springer Show."
Turner shrugged off the criticisms from Weprin and Springer. He said he wasn't surprised Springer was so critical of his politics, considering they used to spar over the issues when they worked together too.
"Jerry was a free spirit. He had a good time with the job," Turner said. "I think we'd trade a good-natured jab every now and then."
Asked if he recalled dressing in a cowboy outfit, Turner was silent for almost a full minute before saying he did not.