Read Time:
9 Minute, 26 Second
According to its official website, it started with a notion and a strive to solve a problem in 2013 to make people's relation with money healthier and make them financially educated. The rest, they say, is history. Launched under the name Cash Square by Block Inc., Cash App was born out of the need to make payments and money easier to access and more judicially spent in 2013 and went from strength to strength. 
In 2015, they released their business section where entrepreneurs can open their accounts on Cash App and create their unique identification number to send and receive funds rapidly. However, In 2018, it added its feature to trade bitcoin. In 2019, Cash App again updated itself to allow stock trading on its platform. Moreover, In November 2020, it got its most significant acquisition in the form of acquiring Credit karma, the United states' most reputed tax filing website. In 2021, it opened its platform to teenagers who had previously authorized their account by some adult. Cash App has always made it possible to make its platform inclusive.
Cash App borrow is another of its features. It has been created to access short-term credit up to $200. If you ask how to borrow money from a Cash App, this article is for you. Let's dive.
Steps to Borrow Money From Cash App

Cash App has a thirty-three million user base with more than a hundred billion dollars in collective assets. So it's impossible that someone hasn't asked how to borrow money from the Cash App. So, if you are considering borrowing money from Cash App, you need to understand its methods and operations. Cash App Borrow can dole out loans on a short-term basis up to $200. So here we go:
First, open the Cash App on your phone. 

If necessary, click on the banking home icon.

Navigate to the banking header.

If you can see the option "Borrow," tap on it. If not, please check your version and update it if necessary.

After clicking on "Borrow," you have to click on "Unlock."

You will be redirected to the page where you must specify your loan amount. The app will set the maximum amount you can borrow.

An agreement page will appear. Read it thoroughly.

The application will offer multiple payment plans to you. Select one.

Accept the loan amount to be transferred into your account.
How Does the Cash App Borrow Feature Work?
Cash App borrow allows loans up to two hundred and a minimum of twenty dollars. The loan is given at a fee of 5% of the loan. Suppose you have taken a hundred dollars, then you must pay an upfront fee of five. 
The loan has to be returned in four weeks. After four weeks, you will be given a moratorium. You can pay them in any way you can but within four weeks. The interest is charged at 1.5% weekly if the payment is delayed.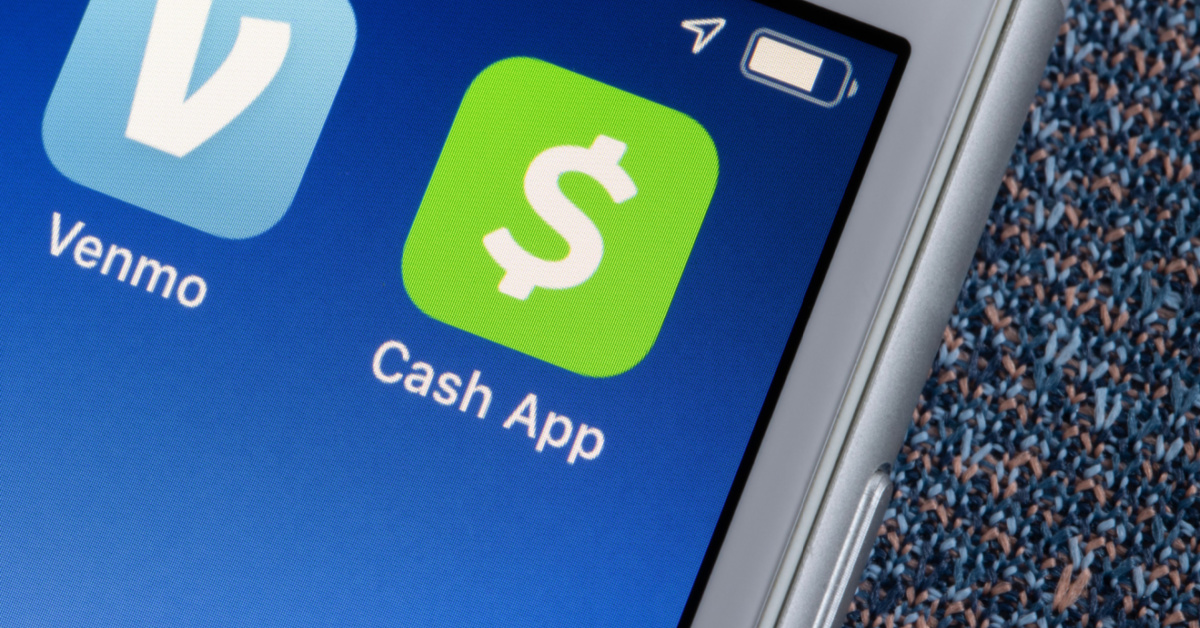 If you have automated your payment and linked it with your savings account, the amount will be deducted after four weeks if it is voluntarily unpaid. If the payment still needs to be received, Cash App may suspend your account and prevent you from further use until your payment is cleared. Here's a summary of how it works:
A minimum of $20 to a maximum of $200 can be withdrawn as a loan.

The charge of loans is 5% of the loan itself.

Payment must be paid within four weeks.

A grace period of one week is granted.

On delay, 1.5% interest is charged.
Eligibility for Cash App Borrow
Are you clicking on unblock, and it isn't working? Are you wondering how to unlock borrow on Cash App? Let's dig deep.
Not everyone is eligible for the Cash App Borrow facilities, unfortunately. You need to be a regular user of the Cash App to use the Cash App borrow. You must regularly or at least frequently deposit money into the digital wallet of the Cash App and transact that money somewhere to be eligible for lending cash. Also, it considers your credit report. So, you must have a fair credit at least to be eligible. 
Cash App Loan Costing
If you are asking how to borrow money from a Cash App, you must understand its cost first. Cash App borrower is helpful for people undergoing a short-term cash crunch. However, the repayment period can be tricky to understand. 
A CashApp borrower lets you take out a loan at 5% of the loan, which will be deducted immediately when you receive the loan. And then you'll be required to pay 1.5% as loan installment for the next four weeks.
A grace period will be offered to you, which in the financial world is called a moratorium for a week or so, but an interest rate will be charged on the repayment delay. However, Cash App borrow makes this deal very lucrative, but you are restricted by the terse credit line of $200.
Cashing Out on Cash App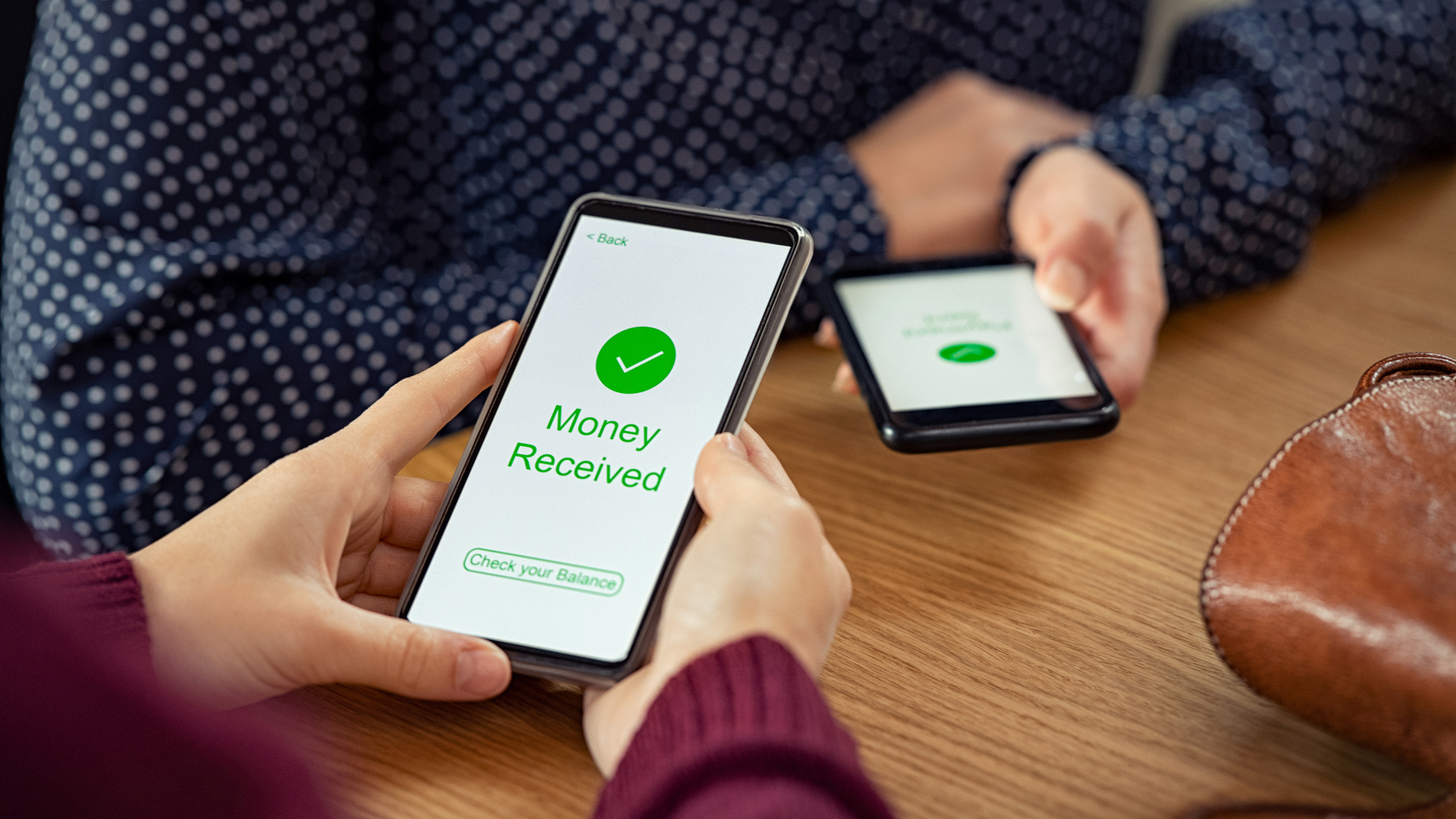 The Cash App is also a full-fledged payment app like Venmo or PayPal, with which you can transfer money from your Cash App digital wallet to your bank account. This is called cash out on Cash App. Let's dive into the details of what does cash out mean on Cash App and how to cash out on Cash App.
Open the application on your smartphone.

Click on the "banking" icon on the bottom left corner of your screen. It looks like the standard icon for banks or any financial establishment.

After the page stops loading, you will receive two options: Cash In and Cash Out.

If you tap "cash out," it will display your total balance. If you want the amount to be less, tap on it and type how much you want to transfer. The entire amount will automatically be filled in the box.

Click on "cash out" at the bottom of the page.

You will be asked the type of deposit you'll need.

If you select the standard option, it can take two to three days to process.

If you want it instantly, you will be charged twenty-five cents.
Is it Available for All Users?
Cash App Borrow is not available for all users. The app approved your use after you have proven to be a frequent user of Cash App. You must use it frequently, deposit money into your wallet, and cash out on the Cash App to pass the first stage of criteria eligibility. Cash App borrow then takes into your credit record to allow you to use the Cash App borrow facility.
Also, some states have restricted the use of these short-term loan services, which may hinder your access to this app feature. So you must keep your state laws in mind before using them. Cash App borrow may also limit your entry if you have an active debit card or an active and ongoing overdraft payment. So, in short, Cash App cash out frequently; keep in mind your state laws and keep your credit history in check, and you can stop hysterically asking why can't I borrow money from Cash App or if can you borrow money from Cash App or not.
Repaying Your Debt
You can do that in three ways:
You can easily set up an autopay option. You can customize the installment amount you want to pay or if you wish to deduct it.

Manually choose to pay your debt at your convenience but make sure you don't skip the due date.

The last option is to deposit my mail. You write a check and mail it to the address of the statement, and the credit will be deposited on the same day.
When is the Best Time to Use Cash App Borrow?
We have talked about everything from how to borrow money from Cash App, what does cash out mean on Cash App, how to cash out on Cash App, and how to unlock borrow on Cash App. Let's talk about when is the best time to use Cash App.
The credit line is thin to about $200, so you can understand that it is for short-term expenditure only, which you can return within a month or so. The feature is generally used for emergency medical issues, doctor's fees, home repairs, or moderate expenditure of consumer goods.
Cash App Borrow: Is it safe?
If we are clear with how to borrow money from Cash App or how to unlock borrow on Cash App, or what does cash out mean on Cash App, then let's look into its security, encryption, and overall protection. 
Cash App Borrow uses encryption to keep all user data from name, bank account number to social security number private.

It also uses personal identification numbers (PIN), Touch identification, and face ID to transfer amounts.

Text alert for any transaction that's happening also deters fraudulent behavior.

Cash App cards can also be disabled when stolen or lost.
So as you can see, Cash App Borrow leaves no stone unturned to protect your personal information and your transactions safe from imposters and fraudulent activities.
Alternatives to Cash App Borrow
There isn't any doubt that the Cash App doesn't provide a substantial credit line for you to consume. So, it is only natural that you will search for alternate options. Here are a few of them:
Personal loans
Personal loans are always a welcome option that banks give. You might have to carry hordes of documents and wait for the lengthy application process, but they will allow you a better credit line and low-interest rates. Banks are also secure, giving you various bankruptcy options to explore if you default on your loans.
Secured Credit Cards
Secured credit cards are a way better option if you want more credit. However, the eligibility criteria are stringent and hard to crack. In secured credit cards, you also have to deposit a security deposit to help you decide your credit limit. 
Unsecured Credit Cards
Unlike secured ones, unsecured credit cards do not require depositing collateral money, but your parameters for approval may depend on your credit history and banking record.
FAQ
Q1. Does the Cash App still available for borrowing?
Yes, the Cash App Borrow is still available and is visible to all eligible or updated to the latest version.
Q2. How do I borrow $400 on Cash App borrow?
Unfortunately, the credit line of Cash App Borrow is limited to $200. You can't borrow more than that.
Q3. How to get free money on Cash App?
It is not technically free. But if you want a short-term loan, you can click "borrow" and apply for the loan. 
Conclusion
Cash App Borrow can be helpful for short-term loans where you can repay within a few weeks or months. The credit line could be better, as you can see. You can turn to alternatives like personal loans like banks and secured and unsecured credit cards. However, it is better than payday loans, where the annual percentage rates are 400% to 500%. But the borrower must be aware of the borrowing cost while lending the money.