Read Time:
8 Minute, 30 Second
The post-pandemic era can be challenging for many, especially the unemployed. Many people were laid off, and those searching for employment never got any. Suppose you need funds for a medical emergency or you need to pay the bills for your utility. In the event that, where would you look for a way out?
Further, you might also need money to buy groceries, school fees, or a college education. Naturally, you will need a loan to fulfill your basic needs. But considering the current market condition of high inflation, can you get a loan without a job? That depends on whether you have an alternate income and credit score. 
Multiple sources of income can be derived without formal employment, namely stock dividends, side hustles, rental income, or affiliate marketing. Income streams can also include retirement benefits and social security benefits. In such situations, credit score becomes crucial in determining whether your loan gets approved and how much it will be approved. This article will discuss this in detail. 
Types Of Loans for Unemployed Borrowers
You need to get familiar with the different loan options to know how to get a loan without a job. One of these options will benefit you in the long run and the short term.
| | |
| --- | --- |
| Type of Loans | Useful for  |
| Unsecured Loan | Someone who meets credit criteria and confirms a secondary source of income. |
| Secured Loan  | Someone who is looking for the answer to how to get a loan without a job and bad credit and produce a collateral deposit. |
| No Income No Assets Loan  | Someone with real estate property and some rental income. |
| Title Loan | Someone who has a car and can use it as a collateral loan. These types of loans are short-term with high-interest rates.  |
| Payday Loan | Someone who can get funds by the next month. They have high-interest rates  |
| Payday Alternative Loan | Payday loans with low-interest rates are typically doled out by credit unions. |
| Cash advance Applications | Someone who needs to get a loan no job. They have no interest rates or credit checks. They dole out credit in small amounts up to $250. |
| Cash-out Refinance | Someone with real estate and a steady source of alternative income other than salary. If you were searching for how to get a loan with no job, you mortgage your house and take the cash. |
| Equity Line of Credit | Someone with equity in some company or real estate. You can use that equity as your collateral for any loan.  |
| Debt Management Plan | Someone who needs to manage their previous debts. |
Things to Consider While Taking a Loan Without Employment
Taking out a loan in times of need is unavoidable. However, loans can have lifetime consequences that will only be visible after some time. That's why you must keep a few key things in mind before you decide to get personal loans for poor credit, You must keep in mind whether you can make payments on time. You must be clear to yourself whether you understand the legal jargon. And lastly, you have to take care of the risks of the loan. Let's discuss this in detail. 
Making Payments On Time
With no guaranteed income and stability of your financial condition, you are most likely to take an unsecured short-term payday loan or borrow money from the cash app,  Loans of this kind have high-interest rates and are considered predatory. They can burden you for life if you don't have the funds to make lifelong payments. However, the advice is relevant for no-denial direct lenders' payday loans as well, as they too can become burdensome.
These loans charge late payment fees as well. Late payment fees are charged by the bank or lender when you fail to repay your credit on time. Late payment fees vary, but they can go as high as $41 and be low as $31. So, make sure you have sufficient money to return the loan.
Understanding the Terms of the Loan
Before asking how to get a loan without a job, ask yourself if you truly understand the terms. The loan application has many questions, documents, and a long list of terms and conditions. Laymen need help in understanding the technicalities so they do not end up signing something they never intended to. 
In that regard, always have someone who has an understanding of the matter at hand. A banker, lawyer, or accountant can guide you through the contract skillfully. 
Understanding the Risks Associated with the Loan
The next step is to critically analyze the terms of the loan to see if they pose any future risks and threats to your financial well-being at present and in the future. Getting a loan with no job comes with baggage and risks. Contemplate whether you can take risks and cushion the effect if something backfires. There are certain questions that you need to consider when taking a loan.
Is the personal loan your last option?

What if you default on your payments?

What if you lose your home or car?

Did you submit any other security deposit?
Credit Policy: Common Factors Lenders Consider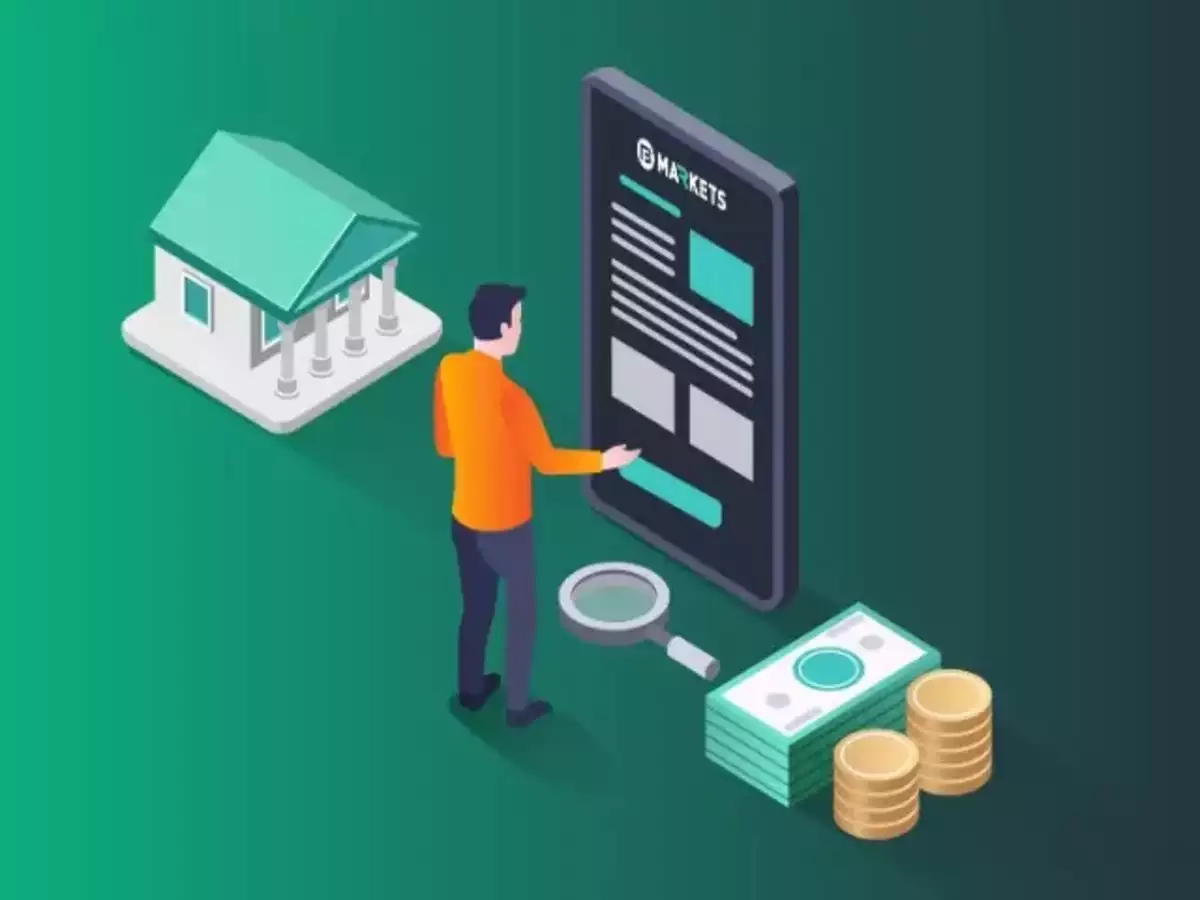 To get loan with no job, you must understand what the lenders might consider before they approve your loan. However, this process is, by and large, hidden from the borrowers' eyes as they wait for their applications to be processed. But it is beneficial to know all their credit policies. It helps to pick lenders and act accordingly to their policies. 
Credit policy is a set of standardized laws and parameters that guide a financial institution to approve loans. These guidelines are strictly followed and have to comply with federal law Equal Credit Opportunity Act (ECOA). These guidelines are used to gauge credit risks.
Equal Credit Opportunity Act
During the civil rights movement, a landmark piece of legislation was passed in 1974 called the Equal Credit Opportunity Act or ECOA. The law prevents creditors from discriminating against borrowers based on religion, race, gender, ethnicity, color, marital status, or age. The law should comply with the Consumers Credit Protection Act.
Under this legislation, your lender has to explain why your credit has been declined. If the borrower finds the reason unsatisfactory, they can take the creditor to court.
Credit Risk
If you are curious about how to get a loan without a job and bad credit, you must know about credit risk. Credit risks are the probability that borrowers might default on their loan and the gradation of risk the lender is undertaking when doling out the loan. The lenders must consider how much risk they take while releasing the loan. 
Sometimes, when you have a good credit score and a sustainable income stream, the default and credit risks are low. When the opposite happens, like when you want to get a loan with no job, credit risks are high, and lenders might hesitate. Credit risks are the primary risk type that a banking or financial institution takes on, other than stock and investment risks. There are different types of credit risks:
Credit Default Risk

Concentration Risk

Country Risk
Alternative Methods If You Don't Get Loans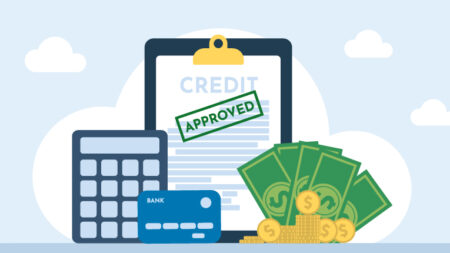 All of these above are excellent options to get loan no job in hand, but there's a chance you could still get rejected. For those who're having difficulty securing loans, here are a few alternatives.
Reducing Expenses
Whenever I ask myself if can I get a loan without a job and find nothing feasible, I turn to this option. Reducing your expenditure as much as possible can be a good method to reduce the likelihood of taking on debt. Calculate your expenditure, and cut out all those that you can do without. Start paying only for essentials. 
Working out with companies
The Consumer Financial Protection Bureau helps ordinary consumers gain financial literacy. CFPB strategizes the budget and cuts off unnecessary expenses. Contact CFPB when you need to manage your credit and debt consolidation. CFPB is an organization federally owned and created to protect you from predatory loans. 
Savings and Emergency Funds
Check your bank account and evaluate the value of your savings, emergency funds, and profitable assets. If any of these are enough to meet your needs, don't get loan no job. It can become burdensome. 
Looking for Other Aid
Alternatively, to get a loan with no job, it is advisable to look for other methods first. Personal loans should be your last option before exhausting each other. Look for other sources of income first. If that doesn't work out, ask for friends and family. They will be the best way out. If that doesn't work out either, there are always the options provided above. 
Frequently Asked Questions
Q1. Can I get a loan if I'm not working?
You can get a loan despite being unemployed. There are multiple personal loan options, even if you have poor credit, like secured loans, unsecured loans, cash advance applications, payday loans, etc.
Q2. Can unemployed people borrow money?
There are provisions for unemployed people to borrow money. These options include secured and unsecured loans, borrowing money from cash apps, payday loans, etc.
Q3. Will a bank give you a loan with no job?
Many banks, such as Capital One, have no denial direct lenders payday loans facility. However, your credit score needs to be high. 
Conclusion 
You might need loans during unemployment to meet your most basic needs. However, that doesn't always have to be the case. The need to borrow resources during a financial crisis is natural. However, loans can have lifelong consequences that will only become apparent after some time has already passed. 
That's why, even though the answer to your question can you get a loan without a job is a huge yes, you must remember a few things before you get a loan with no job. You must truthfully and unbiasedly determine whether you can make the repayments on time. You must also be clear about your understanding of legal jargon. Lastly, you have to consider the risks and potential consequences of the loan. Borrowing money should be your last option, so consider other options before choosing one.