Easy to Use Interface
City Hall News has an easy-to-use interface that makes it simple to find what you are looking for quickly. The homepage is designed with the user in mind, featuring a search bar at the top of the page that allows you to filter results by type of service, location, or keyword. You can also browse through categories such as loans, credit cards, mortgages, insurance products, and more. The website also has helpful FAQs with answers to commonly asked questions about financial topics. This helps users stay up-to-date on changes in the financial landscape so they can make informed decisions when choosing products or services.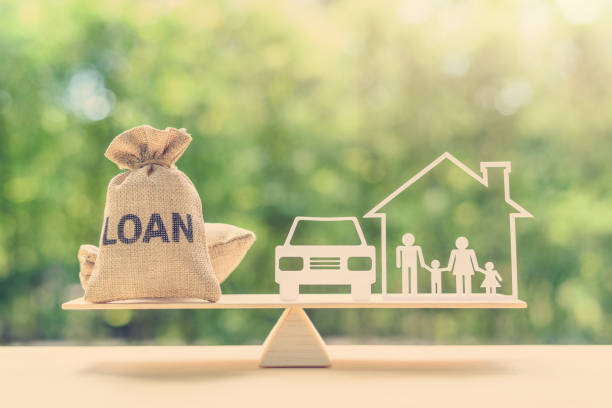 Detailed Financial Information
Each entry on City Hall News includes detailed information about the financial services and offers available from different lenders across the country. This includes important details such as loan rates, credit card fees, minimum deposits required for certain accounts, promotional offers from banks or credit unions, customer service ratings from current customers who have used them in the past, and more. This comprehensive information makes it easy for users to compare different options quickly and efficiently so they can make an informed decision on which lender is right for them.
3 Main Pillars of City Hall News
At City Hall News, we understand that navigating the world of financial services can be overwhelming and confusing. That's why we are here to provide you with expert-backed advice and resources so that you can make informed decisions about loans, credit cards, and other financial products. We want to make sure that you always have access to the best information in a convenient way. But how do we do this? It's by relying on our three main pillars.
Connections
We have developed relationships with some of the top financial industry experts who provide us with detailed data and insights into the ever-changing landscape of financial services. This allows us to bring you up-to-date information about loan offers, credit card offers, financial offers, discounts, insurance coverage, and more.
Content
Our team of writers is constantly creating fresh content on a variety of topics related to finances, such as budgeting tips, investment strategies, tax breaks, and more. In addition to providing useful information about specific topics, we also strive to write articles in an engaging way so that readers can easily comprehend complex concepts.
Communication
Our goal is always to keep our audience informed about the latest developments in the world of finance. To this end, we have implemented several communication channels such as social media accounts and email newsletters through which readers can stay up-to-date on any new offers or changes in regulations related to their finances.