Read Time:
2 Minute, 39 Second
Elizabeth Holtzman, a trailblazer for women in New York politics, has emerged as a top contender for the Democratic nomination in the special election to replace former Rep. Anthony Weiner, according to Queens Democratic Party sources.
Holtzman, a former New York City comptroller who also served four terms in Congress in the 1970s and early 80s, approached Queens Democratic Party Leader Joe Crowley about running following Weiner's resignation, soon after the disgraced congressman's resignation. And though Holtzman has not held office since the early 1990s, Queens Democratic Party sources say they are taking her candidacy seriously.
Holtzman represented the 9th Congressional district — the district vacated by Weiner — from 1973 to 1981. The district lines, though, have changed since her time in office.
Queens officials cite her appeal to the district's large Jewish population, high name recognition and the fact that Holtzman could likely be trusted not to run against Crowley or Rep. Gary Ackerman if the district is eliminated next year.
Holtzman, who currently lives in Brooklyn, has been a fixture in New York City politics since the 1970s. She made a name for herself as a member on the House Judiciary Committee during the Watergate scandal, served as the first female Brooklyn district attorney in the 1980s, and then as the first female city comptroller from 1990 to 1993. She also has run twice unsuccessfully for United States Senate and seriously considered a run for attorney general in 2010.
Holtzman declined to comment when reached by phone on Thursday.
Gov. Andrew Cuomo must call a special election by Tuesday in order to legally hold the election on primary day in September, adding urgency to what has been a unusually slow candidate selection process for the Queens Democratic Party because no heir to Weiner had been groomed. On the other hand, Cuomo could delay calling the special election until November.
Crowley and Ackerman are said to want to protect their own seats, but Crowley must appoint a candidate who can beat a Republican. Holtzman is seen as the type of older, venerable Democratic official who could achieve those twin goals.
Crowley could also appoint someone willing use the high-profile race simply as a springboard to run for another office in New York City if the district is eliminated.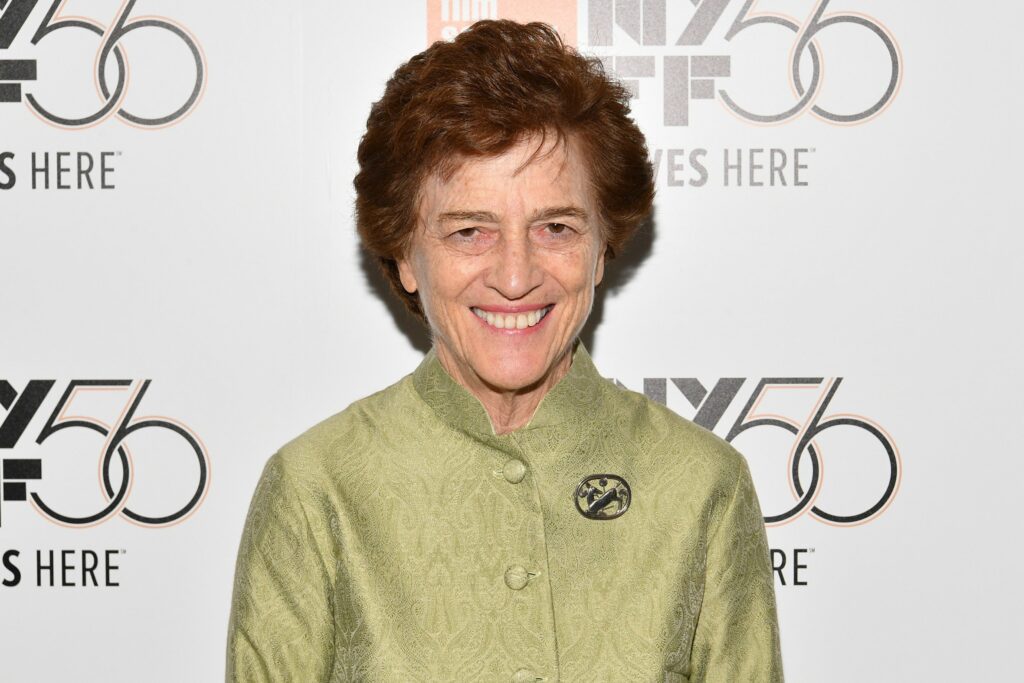 Assembly Democrats Rory Lancman and David Weprin, as well as Councilman Jim Gennaro, are seen as strong contenders if Crowley goes that route,and former Councilwoman Melinda Katz, Assemblyman Dov Hikind and former Council candidate Lynn Schulman remain interested. Councilman Mark Weprin, David Weprin's brother, has bowed out of contention to instead seek a leadership role in the City Council following the 2013 election.
Further complicating Crowley's position is that people close the congressman say he wants to use the pick to continue cultivating an image as a key inside player on Capitol Hill, rather than as the boss of a local patronage mill. In other words, he does not want to appoint  a Democratic nominee who will be viewed nationally as a party hack.
"He doesn't want to make a pick that is seen as a placeholder type of thing," said one Queens Democratic official.