Read Time:
4 Minute, 54 Second
The United States Attorney's response to the scrutiny being placed on the Working Families Party was to issue subpoenas to the party and multiple candidates who contracted with Data & Field Services this past election season. Chuck Pohanka's response is to announce a bid to get elected as the new state party chair.
"The plan here is to elect a new slate of chairmen, co-chairmen. It's time to put the party back in a healthy direction," Pohanka said, announcing his intentions in an exclusive interview with City Hall. "I want to run for state chairman in September and be able to open up the books for everyone to see, just like every other party—what their salaries are, to know where the money's going from one campaign account to the other, to simplify it."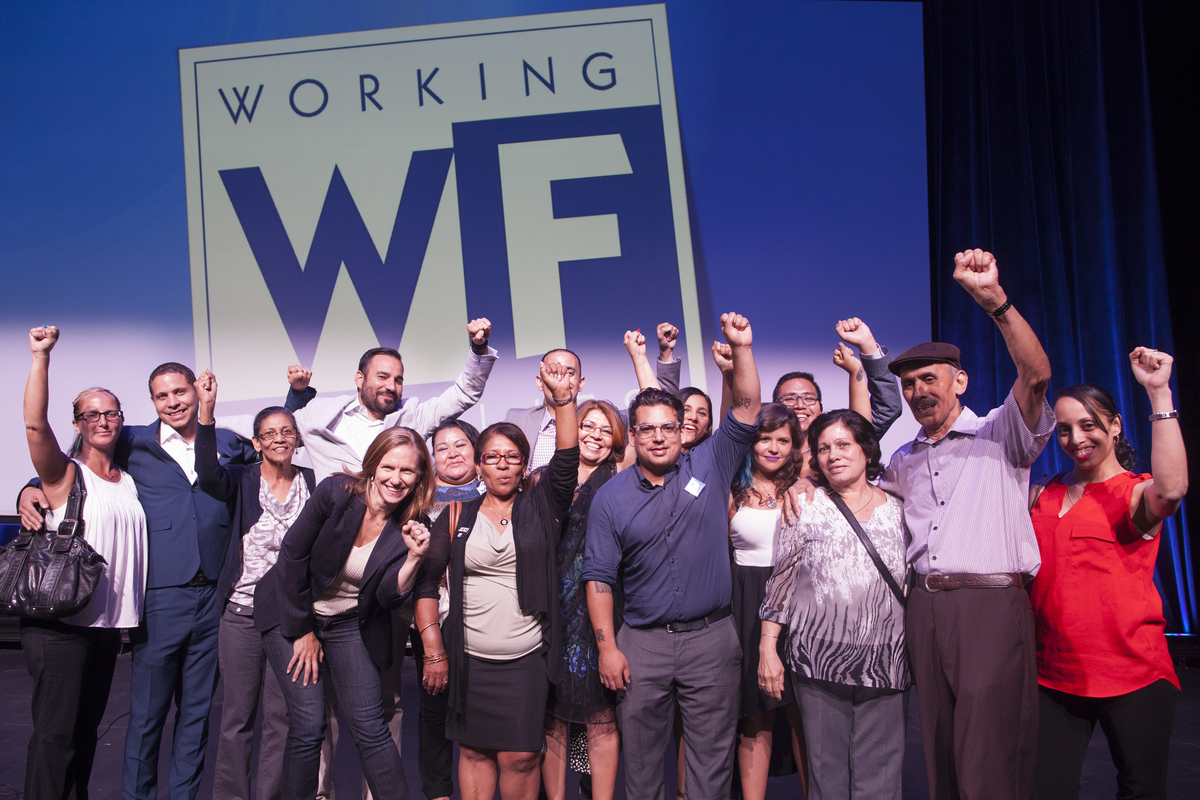 Pohanka is a member of Teamsters Local 237, a Working Families Party member that pays dues money into the Working Families Organization. He is also the former Suffolk County chair of the Working Families Party. In 2008, he brought the Party (with co-chair Bob Master listed as the respondent, and Kevin Finnegan serving as Master's lawyer) all the way to the Court of Appeals, arguing that local county committees should have the power to decide endorsements. The state executive committee argued that it had the right to overrule local decisions.
In an unanimous decision, the Court rejected every plank of Pohanka's argument, disputing the grounds of all his claims.
At the time, the chief judge was Judith Kaye, who since reached mandatory retirement age, entered private practice and was hired by the Working Families to oversee an internal review.
But Pohanka has not given up hope on the effort—in fact, he said the main element of his state chair campaign platform would be to change the party rules to give local committees power over endorsements.
And he said while he may ultimately be interested in serving as a co-chair with someone else, it would not be with Master, Sam Williams or Bertha Lewis, who are the party's current co-chairs.
"All of this has happened underneath their watch—they let Dan Cantor and Kevin Finnegan run wild and if they really wanted to do the right thing, they would have hired Judith Kaye before they did it, not after," Pohanka said. "It's like robbing a bank, getting caught on surveillance and going back and giving the money and saying 'I really didn't want to have to do it.'"
And as for Dan Cantor, the executive director of the Working Families Party and Working Families Organization, Pohanka said, "he would be the first to go."
"We do have pockets of Working Families people all over the state who are sick and tired of their nonsense," Pohanka said.
He said that he had been considering his options of how to fight the state executive committee for some time. The U.S. Attorney's subpoenas were the final straw, but he had been furious to hear that Working Families had hired the pricey law firm Skadden Arps, where Kaye is now of counsel, to conduct a review.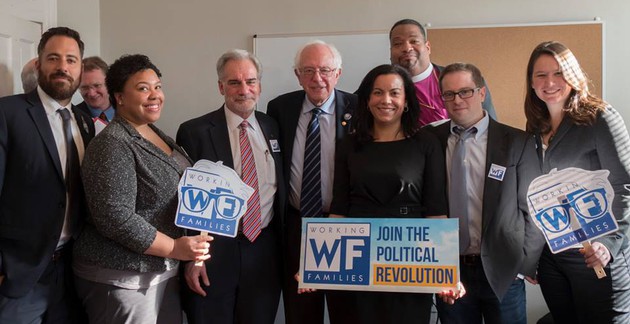 "We've been laying and waiting for them. The time has come: they've disgraced this party and it's time for a change. We don't need to spend tens of thousand of dollars on attorneys to find out whether we did anything corrupt or not—you should know whether you did anything corrupt or not," he said. "They're spending union dues money on attorneys to find out if they did anything wrong? Are you kidding me?"
He said he was planning to spend the time between now and the next Working Families Party convention in September building up support among other state committee members whom he said he has found to share his dissatisfaction. And he predicted that the inquiries from the U.S. Attorney's office and elsewhere would help rally people behind him.'
"This isn't really a hard thing to do: I have a male and female that I have to get in each Assembly district," he said, referring to the gender divisions required for state committee members, "as long as I win by one, it's fine by me. But I'm certainly going to go out there and work my hardest, and I know that there are people who will support me for it."
Others who have been involved in internal Working Families meetings have complained privately about supposed procedural maneuvers used to consolidate power. Pohanka added his voice to those, expressing concern about methods which might be used to hold up his challenge at the September 2010 convention.
"I've been to their conventions, I know that they're a caper because you can't tell the ACORNs from the state committee people, or they say, 'Oh, we just got faxed everybody's proxies,' and they hold a bundle of paper up, and you go, 'Can I see those for a second?'" he said, "and they go, 'Absolutely not.'"
But he expressed confidence that he would be able to overcome any problem if it arises.
"They're going to have to worry about me doing something parliamentary. I have an attorney too. … and you know something? I don't think Kevin Finnegan or Alex Rabb are going to be in any position to represent these guys by September."
Finnegan is the lawyer who served as the incorporator for the Working Families Organization and set up Data & Field Services. Rabb is one of two non-voting assistant secretaries of the Party, and one of the lawyers representing Data & Field Services in the lawsuit being brought against it by former Giuliani deputy mayor Randy Mastro on Staten Island, which is scheduled to be back in court on Jan. 12.