Read Time:
2 Minute, 13 Second
President Barack Obama and House Speaker Nancy Pelosi are slated to host a glittery fundraiser Thursday night for the Democratic Congressional Campaign Committee at the St. Regis Hotel on Fifth Avenue, smack in the middle of the East Side/Queens district of Rep. Carolyn Maloney.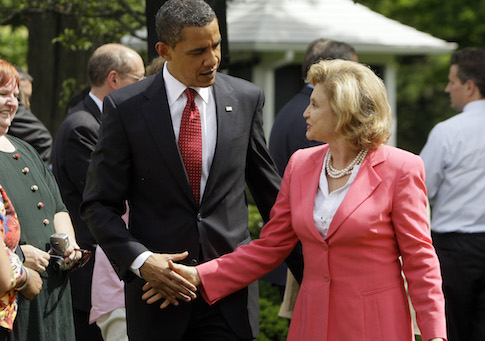 Twelve members of Congress from New York are listed on the invitation as hosts.
Not on the list? Carolyn Maloney.
In order to be on the host committee, Democratic sources say, members of Congress needed to pledge to raise at least $25,000 for the event. Maloney has more than $2 million in cash on hand for her primary fight against former hedge fund lawyer Reshma Saujani. But Maloney apparently opted against putting together the $25,000 for the campaign committee.
According to Maloney campaign adviser George Arzt, the DCCC does not ask incumbents with primaries to raise money for the group.
Read, Accounting & Bookkeeping Cleanup Projects: Ways To Earn More Easily
"You are raising money for your primary. It is a burden to do that," he said. "They don't expect you to raise money for them."
Maloney will, though, be attending the event. She is slated to introduce Rep. Charlie Rangel, who will in turn introduce Obama. Rangel has a primary challenge as well, facing off against Assembly Member Adam Clayton Powell IV and Vince Morgan, a former Rangel staffer. Despite the double-barreled September challenge and his own troubles, Rangel did pony up the $25,000 to be listed as a co-chair.
Entry into the St. Regis Thursday night for the non-elected does not come cheap either. The minimum ticket price is $15,000, but it does include dinner and photo with Obama, which runs $50,000 per couple.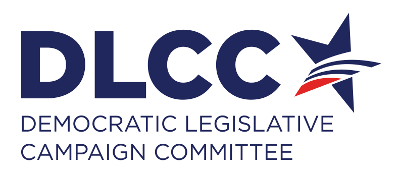 Meanwhile, a few blocks away on Park Avenue South, another president will be hosting his own big-ticket bash for a Democratic campaign committee on Thursday night, as Bill Clinton headlines an event at the Jumeirah Essex House for the State Senate Democrats.
Eric Blakenbaker, a spokesman for the New York DSCC said that the timing conflict with the Obama event was coincidental, and stressed that Clinton only recently confirmed that he would be able to attend.
"I guess you could say people will have to make a choice," he said, referring to the two events. "But President Clinton is one of our most respected presidents, and that he is coming to our event speak to how important it is for Democrats to retain the majority in the State Senate.
By comparison, Clinton and the Senate Democrats are having a decidedly down-market affair. Tickets are going for as little as $1,000.