Read Time:
3 Minute, 35 Second
Get those checkbooks ready: big bonuses for campaign consultants, post-election shopping sprees or even as many victory and thank-you parties as can be scheduled can now be paid for out of taxpayer-provided matching funds with impunity, thanks to a court ruling last week.
Through the last election cycle, any candidate whose campaign was determined to have wasted matching funds was forced by the Campaign Finance Board to repay the funds personally. But a broad ruling issued by the state supreme court's appellate division on Feb. 8 significantly diminished the CFB's power to enforce this liability. In 2013 and beyond, experts on both sides of the case agree, candidates will now have much less to worry about when it comes to forcing them to repay excess, unspent taxpayer-funded campaign dollars to the city, or risk being personally liable for post-election misspending.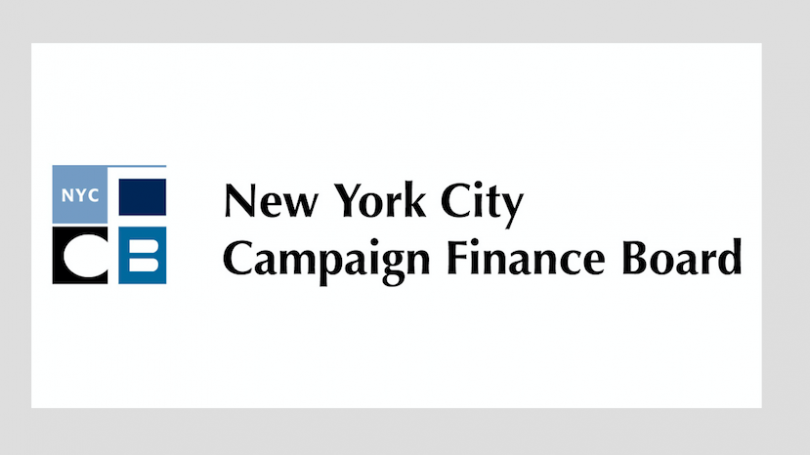 A three-judge appellate division panel found that under city law, candidates can only be forced to make CFB-ordered payments out of their campaign accounts. A candidate cannot be compelled to pay for these expenses out of his or her own pocket, the court found.
In other words, if a candidate has $0 left in their account because he has paid all his consultants bonuses after election night, the CFB can no longer personally dock the candidate for the money.
The ruling may create a perverse incentive for candidates to spend every last dollar in their campaign accounts, since they would face no repercussions for not returning the money, CFB officials say. The ruling also may let campaigns off the hook for the underreporting campaign receipts, which the CFB has also in the past docked candidates for personally.
Amy Loprest, executive director of the Campaign Finance Board, which enforces the city's campaign finance law, said the decision "severely undercuts" the CFB's ability to protect taxpayer funds from abuse. And with more than 100 audits still outstanding from the 2009 New York City elections, the impact is likely to be immediate.
The appellate court ruling stemmed from a dispute between the CFB and former Manhattan Borough President C. Virginia Fields from her unsuccessful campaign for the Democratic nomination in the 2005 mayor's race.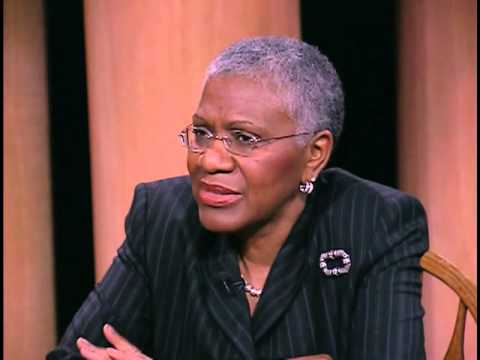 In 2006, the CFB found that Fields spent $61,000 on post-election expenses that were not allowed under CFB rules—candidates are limited in what they can spend after polls close to small expenses like a single thank-you party—as well as $74,000 in campaign receipts that she failed to report and $70,500 in penalties.
In litigation, Fields argued that her expenses were not improper and that she was not personally liable for repayment of the allegedly improper post-election expenditures. She won, but the CFB appealed the ruling.
However, the appellate court ruling they got last Tuesday was far worse, said both CFB officials and Fields' attorney, Leo Glickman. (Fields, who is not an attorney herself, went without counsel to the appellate court, Glickman said.)
Glickman said the ruling went beyond what he had argued on Fields' behalf since it essentially found that Fields was not liable for repayments to the CFB because she had nothing left in her campaign account.
"In the past, you could do something like throwing a party to thank everyone, but you couldn't pay everyone a huge bonus at the end of the campaign," Glickman said. "This ruling leaves that possibility open."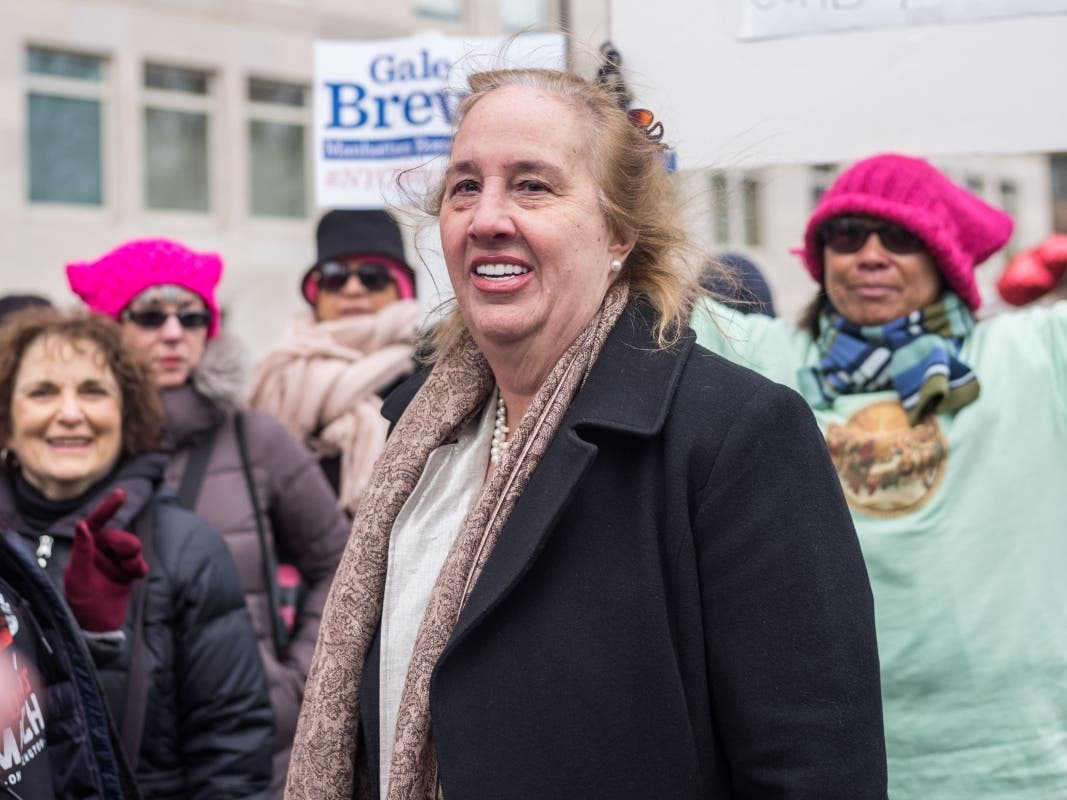 Notably, the ruling does not allow candidates to spend money on personal, non-campaign-related expenses and be free of personal liability.
At a board meeting on Thursday, the CFB voted to move ahead with an appeal of the decision to the Court of Appeals, though whether it would be taken up again remains unclear.
Council Member Gale Brewer, the Government Operations Committee chair, said she would hold an oversight hearing looking into tweaks to the election law to close the loophole created by the ruling.
But the CFB is raising the alarm.
"Over two decades of existence, New York City's campaign financing system has earned citizens' confidence through its vigorous oversight of the public's investment in the political process," Loprest said in a statement. "However, this decision severely undercuts the CFB's ability to protect taxpayer funds from abuse."