Read Time:
2 Minute, 6 Second
Corey Johnson, New York City's youngest community board chair, has a record of being way ahead of his time. If his name sounds familiar, it may be because he was "a gay poster child" for the first half of the last decade, after coming out to the world at age 18 in a cover story in The New York Times.
As the captain of his Middleton, Mass., high school football team, Johnson found acceptance that was seen as a stark counterpoint to the antigay violence that made headlines just a year earlier with the murder of Matthew Shepard.
Johnson spent the year after high school traveling the country on a speaking tour, then several months in Rio, before starting at George Washington University. After so much excitement, he and college mixed like oil and water. He came back to New York and worked on Mark Green's bid for mayor, Carl McCall's bid for governor and Howard Dean's bid for the presidency. What all of the candidates had in common, Johnson said, was forward-thinking politics.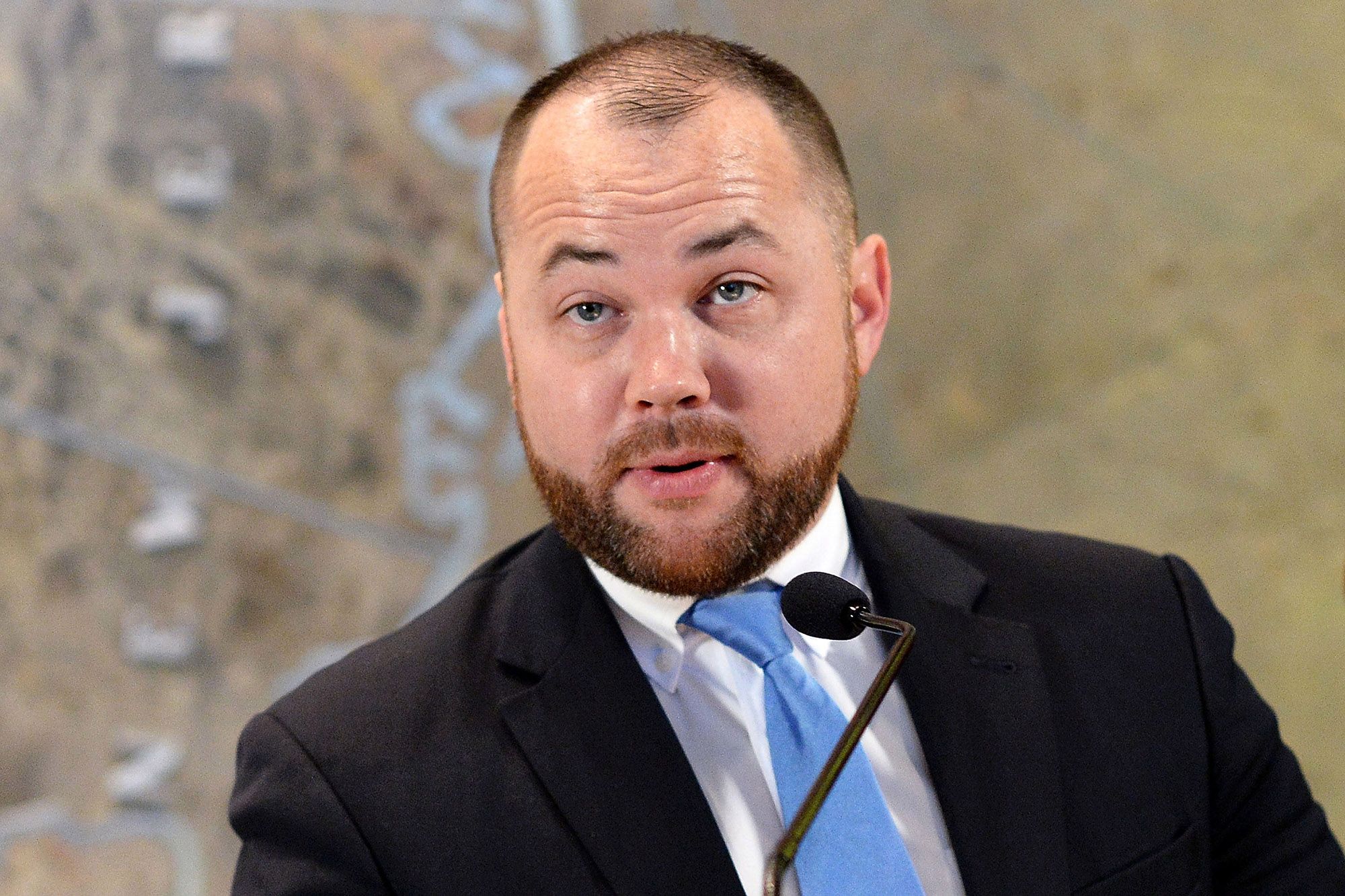 "Ever since I was a kid, I've always been deeply interested in community service, public policy and organizing," he said.
Somewhere in all of that campaigning he found time to co-host a daily political talk show on Sirius radio, and in 2005 was elected to Community Board 4. When he isn't working on housing issues there, he's the commissioner of the New York City Gay Football League.
Johnson also has a day job. He works on LGBT issues for GLAAD, including a recent antibullying campaign in coordination with World Wrestling Entertainment.
How did your past jobs get you to where you are now?
"My own experience in coming out led me to political campaigns and really informed my decision to get involved with the community that I lived in."
What will your business card say in five years?
"I don't know. I'm absolutely committed to being active in public service and that could take any number of forms. I'm not sure what it will say in five years, but I know it will involve advocacy, public policy—and it will be in New York City."
If you weren't in politics, what would you be doing?
"I'd be doing sort of what I'm doing now, which is working to advance equality for LGBT people, both locally and nationally."
What would be the title of your autobiography?
"Something along the lines of Never Giving Up."