Read Time:
3 Minute, 0 Second
In the three-way race to replace Brooklyn Assembly man Darryl Towns, Rafael Espinal's campaign has spent about a third of the amount expended by his two rivals, Jesus Gonzalez and Deidra Towns.
Maybe that's because he's getting so much free help: the lion's share of the people working for Espinal are getting paid by elected officials supportive of him—but rarely by the campaign itself. And many of these government staffers have been working for the campaign during weekdays, records show, when presumably they might be tending to their taxpayer-funded duties.
Espinal is running with the support of both his boss, Councilman Erik Martin Dilan, and Dilan's father, State Sen. Martin Dilan—and both have been lending out their staff to Espinal on the cheap.
Through mid-August, Espinal spent $22,400 overall, with almost all of it going to campaign mailers, office supplies and office rent. By contrast, Gonzalez had spent $58,000 and Towns had spent $66,000.
Espinal's full-time campaign manager, veteran operative Michael Olmeda, has been working for Espinal since at least mid-April—yet had been paid only $500 through mid-August, according to campaign finance records. All the while, Olmeda has continued to draw a $1,730 bi-weekly governmental salary as a "field coordinator" for Sen. Martin Dilan.
Reached by phone Tuesday evening, Olmeda said that even though he is the campaign manager in a hotly contested Assembly race, he had really only worked enough to earn $500 over the course of at least four months.
"I'm only here on the evenings," Olmeda said.
The practice of using government staffers for campaign work extends to Espinal's signature gathering efforts too. Six of Councilman Erik Dilan's staffers gathered the majority of the campaign's signatures—and virtually none of them were gathered over a weekend.
In late June, Elvin Santiago got 31 signatures on a Friday, while Jackelynn Reyes gathered the bulk of 57 signatures on weekdays. Other Council staffers who gathered signatures for Espinal included Rick Arbelo, Alvin Asencio, Abiodun Bello and Rafael Sarduy, according to Board of Elections records.
Sen. Martin Dilan's staff was also helpful: his office manager, Alexandra Pena, spent a Friday gathering signatures, while Dilan's community liason, Johnnie Joyner, spent a Monday, Tuesday and Wednesday petitioning.
Of course, the signatures could have been gathered at night, after the workday was finished. But Olmeda, the campaign manager, declined to clarify whether the signatures were gathered on governmental time.
"I can't help you with that," Olmeda said, before hanging up. "Thank you very much."
Council staffers cannot work on campaigns while getting paid for governmental work.  Because of a loophole in Senate rules, though, Olmeda and other staffers for Sen. Dilan likely would be allowed to do so.
A longstanding Senate practice allows the chamber's employees to accrue "compensation time" during the lengthy days of the six month legislative session, which can then be used for campaign work during the other six months. All employees are required to fill out timesheets to track this time, though these are not available for public review or subject to Freedom of Information requests.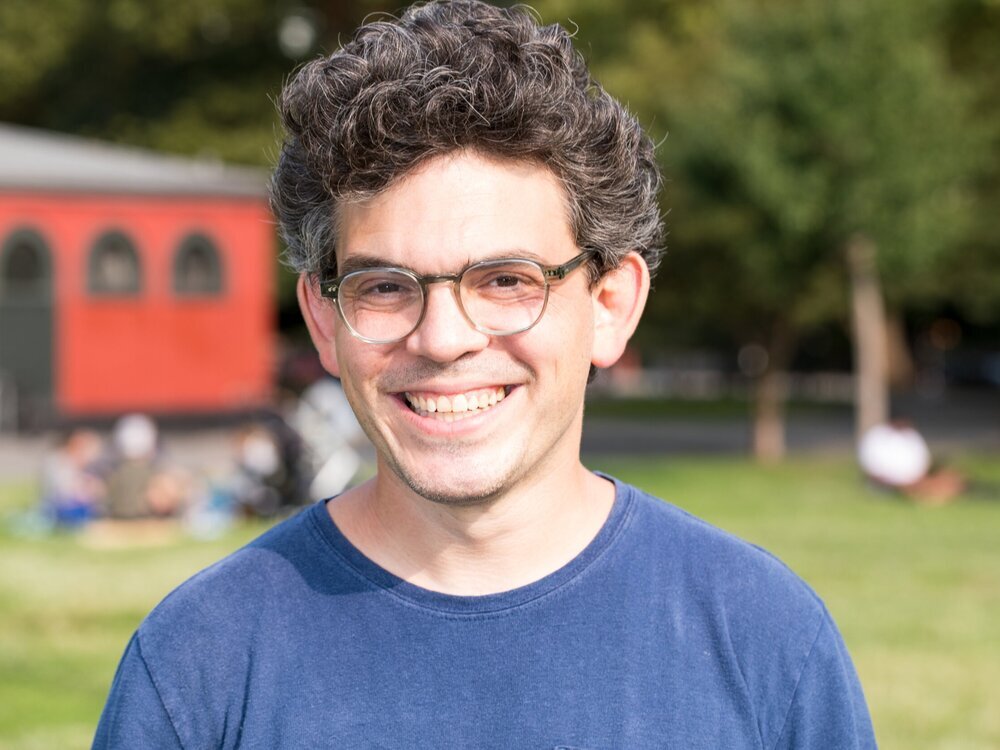 Lincoln Restler, a state committeeman and the vice-president of the New Kings Democratic Club that is backing Gonzalez, blasted Espinal's campaign.
"It's one of the older tricks in the book," Restler said, "but I'm sure if there was ever a real audit, they'd find that all these staffers actually hadn't worked all the hours they were billing the Senate."