Read Time:
3 Minute, 14 Second
Hours before David Paterson came before the Capitol press corps to plead for an up-or-down vote on his budget proposal, Lt. Gov. Richard Ravitch said he saw little hope for a budget deal in the near future, painted a grim picture of school districts in crisis if no resolution is reached by the time the state is expected to run out of cash in June, and pushed back on the idea that there is any distance between him and Paterson on these issues.
"[Paterson's] primary concern, as is mine, is that we're several weeks into a new fiscal year and we're not even close to an agreement," Ravitch said.
Ravitch's comments came at an On/Off The Record breakfast hosted by The Capitol in Albany.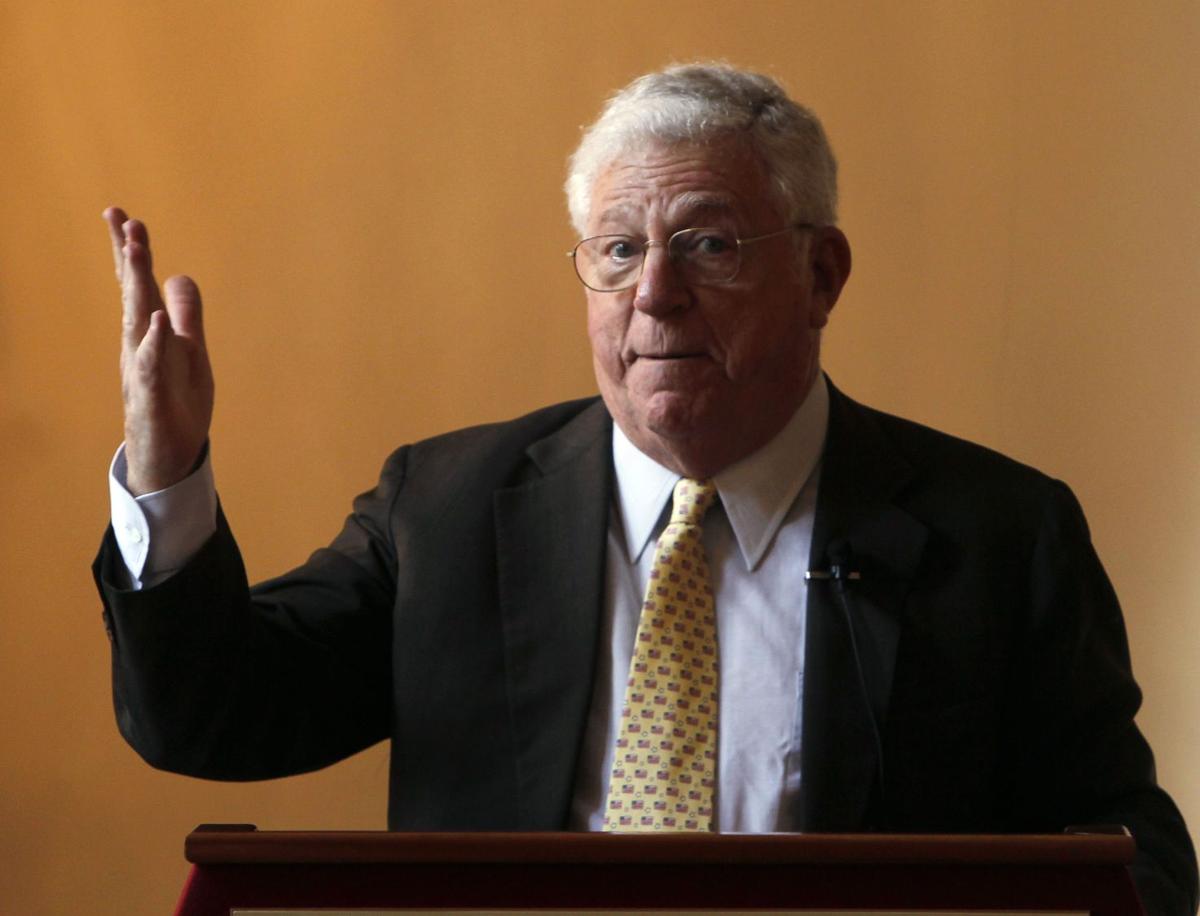 The lieutenant governor rattled off a list of numbers to emphasize his belief that the state, just like the rest of the country, is experiencing a financial crisis like none other: $350 billion in cumulative state budget deficits, $46 billion in health benefits, $2 trillion in pension fund deficits.
"All of these numbers reflect that this is an extremely difficult economic paradigm," Ravitch said. "One we've never faced before."
He rejected the notion that he and the governor do not see eye-to-eye on the issue of borrowing. The day before, Paterson wrote an op-ed in the New York Times dismissing any form of borrowing as fiscally imprudent, even though a key aspect of Ravitch's budget reform plan calls for "responsible borrowing" as part of a package of structural changes.
"I have no reason to doubt that we are totally in synch with the way this is going," he said. "David Paterson is not going to approve a budget that is not fiscally responsible."
Also read, Sidetracked
There have been a number of proposals on how to fill the state's $9.2 billion budget gap. Paterson's earlier revenue generating offers, taxing sugary drinks and selling wine in grocery stores, were both rejected by the Legislature. This week, Paterson is going long, proposing increased taxes on tobacco products, as well as $620 million in cuts, $100 million of which was proposed by the Legislature.
But at the breakfast, Ravitch danced around the idea of tax increases.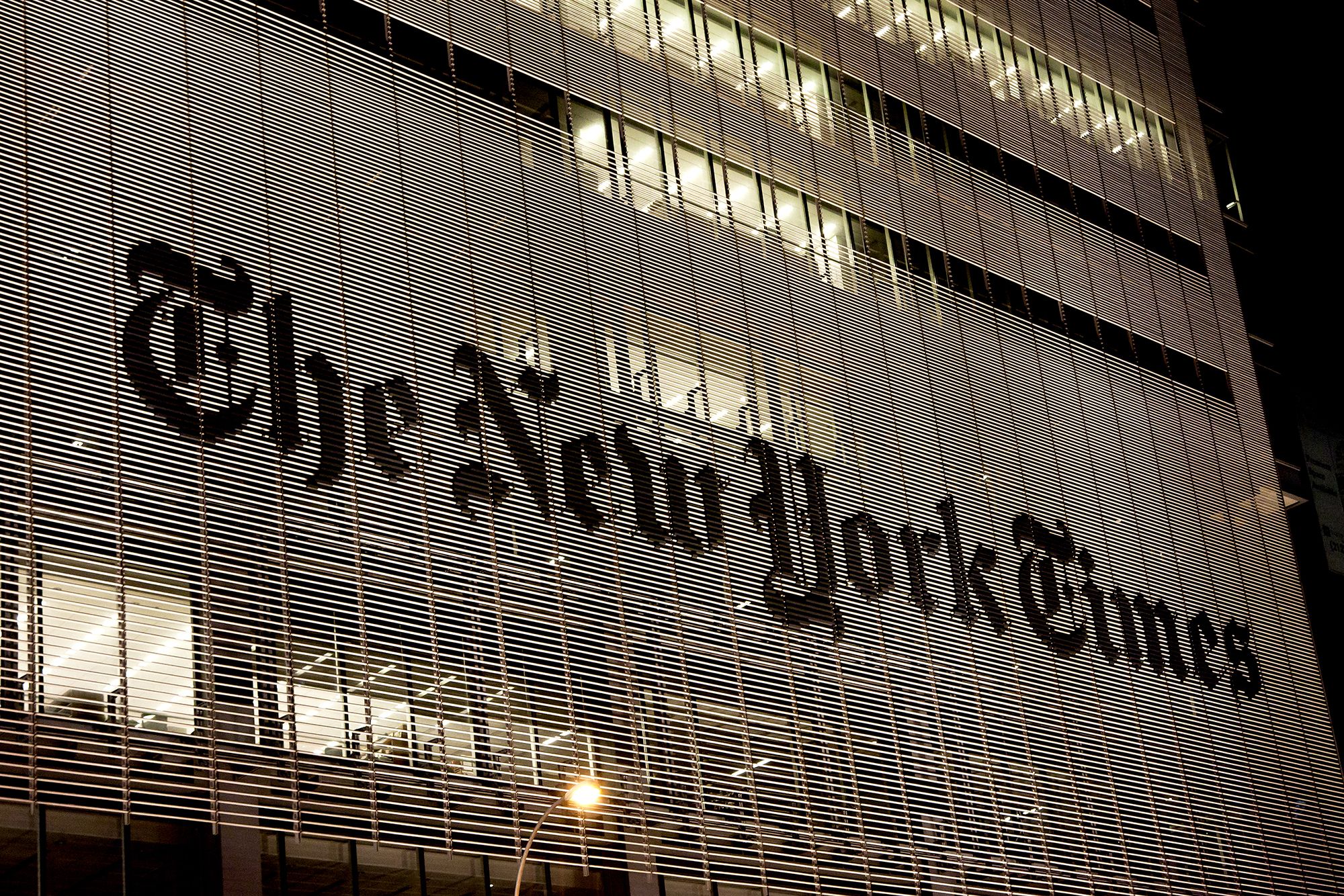 "I would like to see as little imposition on taxes as we can," he said. "We're in a very fragile position in New York when it comes to taxes."
Still, casting doubt on whether the Legislature could ever agree on $9.2 billion in cuts, Ravitch conceded that certain fee increases, such as sales or income tax hikes, would be on the negotiating table.
On politics, Ravitch chose his words carefully. He noted that Attorney General Andrew Cuomo, the presumptive Democratic nominee for governor, did ask him for his opinion on the deficit once months ago, but that they had not discussed the topic since.
Nonetheless, assuming that the Legislature would fail to make enough cuts this year, Ravitch said Cuomo would be wise to start seriously considering which spending reductions he will recommend.
"I can't imagine anyone who wants to be governor to not want the Legislature to cut [spending]," he said.
He had a few harsh words for New Jersey Gov. Chris Christie, who has been championing massive state spending cuts to the glee of fiscal conservatives. For all the attention Christie has been getting, Ravitch argued, the New Jersey governor is making the same kind of moves that New York leaders will likely have to make.
"I'm always amused when people hold up Governor Christie as a picture of virtue," said Ravitch, referencing a press report he had read about Christie cutting spending, but also opting not to make a $3 billion payment to a state pension fund.
"Where I come from, that's called a borrow," Ravitch said.