Read Time:
3 Minute, 6 Second
The state teachers union's message to Albany this year?
See us after class.
The 600,000-member strong New York State United Teachers is poised to boot 30 state lawmakers from its endorsement list this year, which it says is a response to an unprecedented level of anger and frustration among the membership. Many of those not receiving the union's nod this year had been endorsed in previous years.
This year, union officials say, everything has changed.
The union says it will sit out both the governor's race—an expected move, given Andrew Cuomo's strong push for a property tax cap, which many teachers believe will indirectly hurt local schools—as well as the race to succeed him as attorney general, which so far lacks a clear frontrunner.
"Andrew Cuomo has historically been a supporter of education funding and organized labor while advancing a strong social justice agenda," NYSUT President Richard Iannuzzi said in a statement that will go out Thursday morning. "Lately, his positions on property tax caps and statements about public employees have raised a lot of concerns among NYSUT members. We want to hear more and learn more before deciding whether to take a position in the governor's race."
But the Legislature got the worst of it.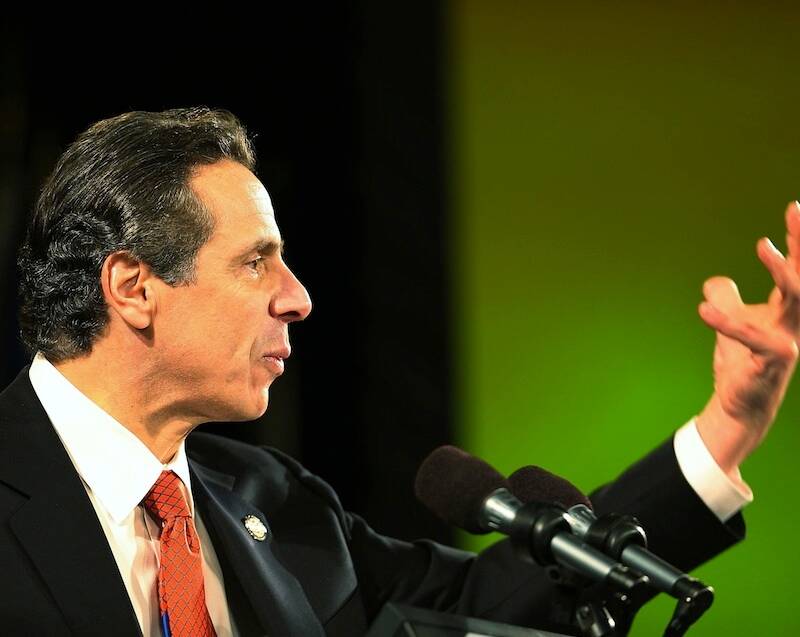 Every state senator from Long Island except Kenneth LaValle (who worked as a teacher and school administrator, and has steered millions in public dollars to education causes, especially at Stony Brook University) got the ax from the union, setting up potential disasters for Democratic senators like Brian Foley, who is facing a strong challenge.
State Sens. Darrel Aubertine and David Valesky will also not be receiving the union's support, which union officials explain is a result of their opposition to the farm workers rights bill. And Buffalo State Sen. Bill Stachowski, locked in tight primary and general campaigns for a seat that many view as the Democrats' linchpin for retaining control of the chamber, has been cut from the list for pushing the SUNY empowerment plan, which the union opposed.
"Some in the Legislature have—through their votes, public statements or failure to stand up and defend long-held positions they know to be correct—have not earned NYSUT's continued endorsement or, at least, have not earned that endorsement at this time," Ianuzzi said in the release.
There was less drama in Assembly races, with notably Buffalo Democrat Sam Hoyt being denied an endorsement. Hoyt, a strong supporter of charter schools, has a volatile relationship with the local teachers union, that may have contributed to his losing out on the endorsement.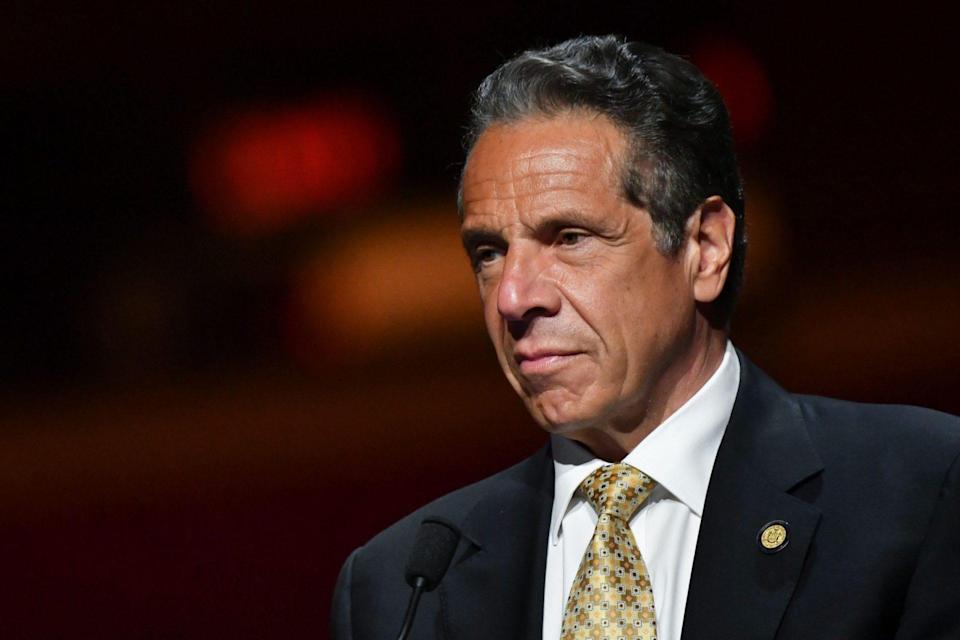 In considering its endorsement decisions this week, NYSUT officials made a list of four priority items which they then applied to every legislator's voting record. In order of importance, they are: the $1.4 billion in cuts to education; the SUNY empowerment act; the property tax cap; and the vote to raise the cap on charter schools.
NYSUT also singled out the Senate's penchant for passing one-house bills, like the property tax cap, which has passed the Senate but is stalled in the Assembly.
"Senators cannot hide behind the explanation that a wrong vote was on a 'one-house bill' and is therefore acceptable," Andrew Pallotta, the union's vice president, said in the statement. "It isn't."
There was a silver lining to NYSUT's bleak outlook on this year's election: Sen. Chuck Schumer and State Comptroller Tom DiNapoli will both be endorsed by the teachers, joining Sen. Kirsten Gillibrand, who got the union's nod back in June 2009, over a year in advance of her election.
Read More: After Weprin Loss Queens Democratic Party Faces Hard Questions