Read Time:
2 Minute, 52 Second
He doesn't roam City Hall anymore with his cellphone earpiece and his red appointment book. He doesn't exhort reporters to cover his press conferences. He doesn't blast out email about his latest blog posts.
But indicted lobbyist Richard Lipsky is quietly edging back into the game.
Lobbying reports on file with the city and state show Lipsky billed at least $28,500 to three clients in March and April. That's down significantly from the $60,533 he billed 10 clients in January and February, but it's still a significant level of work.
It's unclear whether Lipsky actually lobbied government officials, or simply advised his clients on public relations and other functions, after he was charged March 10 with conspiracy and money laundering.
"It's a bit of hubris, but everyone's innocent until proven guilty," said Dick Dadey of Citizens Union. "Given the shadow that exists, though, it's tough to imagine how anyone would be dealing with him until the indictments are resolved."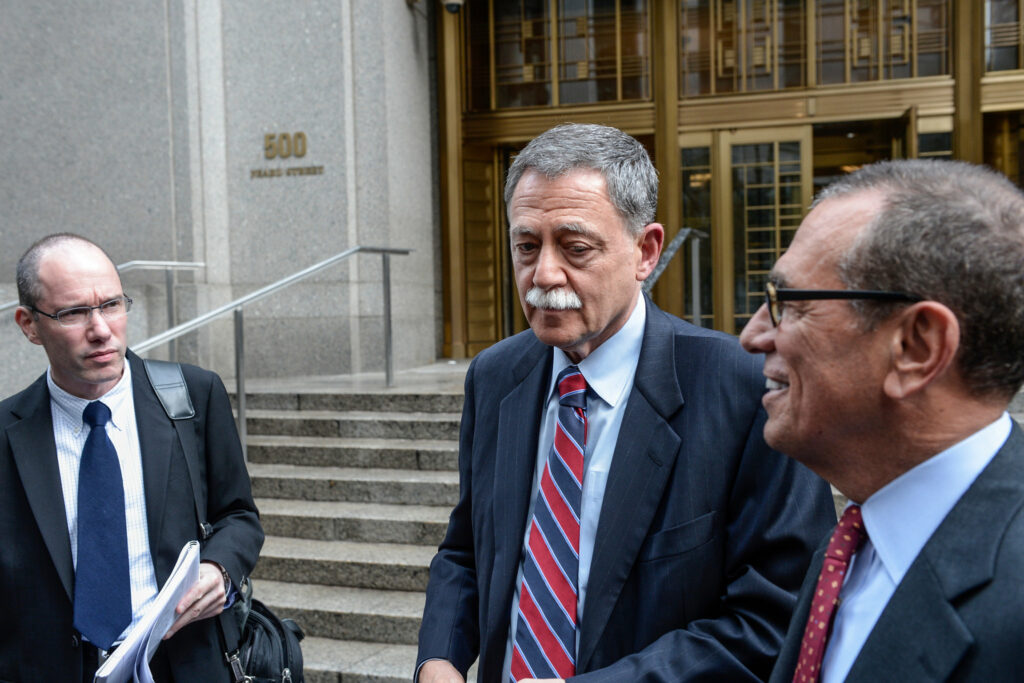 Manhattan U.S. Attorney Preet Bharara accused Lipsky of funneling $252,000 from clients as bribes into the pockets of Brooklyn Democratic Sen. Carl Kruger, who was charged with a wide range of corrupt activities.
Lipsky declined to comment, and his attorney Gerald Lefcourt did not return a call for comment. Still, there are signs that his voice has not been silenced.
He made his name as a lobbyist for small businesses, fighting the city's plans to seize property in Willets Point, Queens through eminent domain, though he has also worked on behalf of Brooklyn's Atlantic Yards development that used eminent domain.
Even if Lipsky is convicted, he may still be able to fall back on his connections: While felons are barred from voting in New York state, they are free to work as registered lobbyists. Former Bronx Sen. Guy Velella worked as a lobbyist after he was released from prison on corruption charges.
Lipsky long wrote critically about city development policy and Mayor Michael Bloomberg's administration at the website of the Neighborhood Retail Alliance, where the last post is dated May 9 – the same day news broke of the scandal.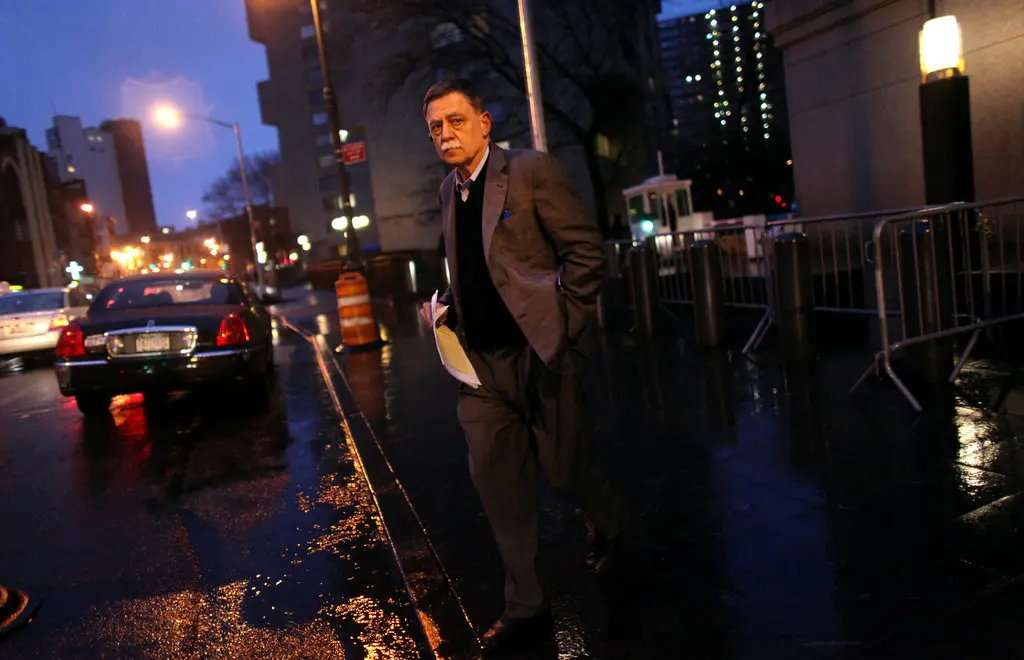 Since then, however, there has been an explosion of reporting and commentary at the blog of Willets Point United. Until May 9, its pages were mostly press releases and copies of articles from elsewhere. On May 12, it published a long statement defending "Dr. Richard Lipsky."
The next week, two long and detailed posts in a style strongly reminiscent of Lipsky's went up on the same Tuesday – followed by dozens more since then.
Their most recent target has been state Transportation Commissioner Joan McDonald, whose agency must sign off on a ramp critical to the Willets Point project. She formerly worked for the Economic Development Corp., a frequent Lipsky target. The landowners want her to recuse herself from any decision-making there, and last week asked Inspector General Ellen Biben to review the process.
The blog posts have covered other topics, however. Last month one post discussed Attorney General Eric Schneiderman's pledge to probe corruption in the nonprofit sector, urging him to look at nonprofits that supported redeveloping Willets Point.
"If the new attorney general is really going to exhibit true independence and courage, he needs do more than go after the low hanging fruit," the blogger wrote. "His willingness to do so will determine his character and legacy."