Read Time:
5 Minute, 28 Second
Astute political insiders like yourself know that not all of this week's winners and losers were on the ballot on Tuesday. And while a host of pundits and bloggers have already offered their verdicts – Ed Koch is a winner, Joe Crowley is a loser, etc. – there are still a few less obvious winners to laud, and handful of losers to pity. Here's our weekly takeaway:
Eric Ulrich – At Bob Turner's victory party Tuesday night, no one (except the congressman-elect) got more cheers and more whispered words of congratulations than City Councilman Eric Ulrich. By taking a pass on running for the Ninth Congressional seat and bestowing his blessing on Turner, many operatives and observers say Ulrich has cemented his position as a rising star in the district. And while the 26-year-old councilman showed his age by bragging about kicking David Weprin's "ass" in the race, Ulrich has positioned himself as one of the guiding forces in the fractured-yet-resurgent Queens Republican Party.
Jerry Kassar – All happy with the results in NY-9, hail Kassar! The Brooklyn Conservative Party chair essentially forced the hand of the Queens Republicans when it came time to choose Bob Turner over attorney Juan Reyes. In hindsight, as with so many things, this seems a savvy choice. Bonus points are in order, as Kassar is Sen. Marty Golden's chief of staff. The Brooklyn-based Republican state senator is said to be a top target of New York Senate Democrats in the next election, but Turner's star turn adds more elephants to the outer boroughs, complicating the Dems' isolate-and-conquer strategy. For Kassar, that's a step in the right direction…pun intended.
Mike Fishman – The president of 32BJ went rogue in his support for Rafael Espinal over the Working Families Party's choice, Jesus Gonzalez, in the race for the 54th Assembly district. Fishman's union was the only WFP member to do so. Some sources said Fishman was merely kissing Vito Lopez's ring because the union's political director had once worked for him, but what's the difference, when the union can enjoy continued good favor from the almighty Brooklyn Democratic boss – not to mention the unique satisfaction that comes from betting on the winner.
Vito Lopez – Weprin may have gotten trounced in Brooklyn, but Brooklyn county leader Vito Lopez cleaned up in the election he really wanted to win. Lopez's hand-picked Assembly candidate, Rafael Espinal, convincingly beat back a strong challenge from the New Kings Democrat-backed Jesus Gonzalez, and Deidra Towns, the scion of the rival Towns political family, reasserting Lopez's standing in central Brooklyn as several Council seats come open in 2013. And because Lopez didn't pick Weprin – that honor went to his Queens counterpart, Joe Crowley – Lopez shared little of the criticism faced by his rival borough boss.
Colin Campbell – No matter how the election turned out, the young political junkie behind The Brooklyn Politics blog won. Seemingly out of nowhere, the unpaid blogger (and sometime City Hall contributor) with no press credentials or prior experience became a go-to source for scoops and analysis. National bloggers quickly learned to link to Campbell on the Turner-Weprin race, but he earned a local following by learning the nuances of district leader races and other obscurities. Way to make your name, kid.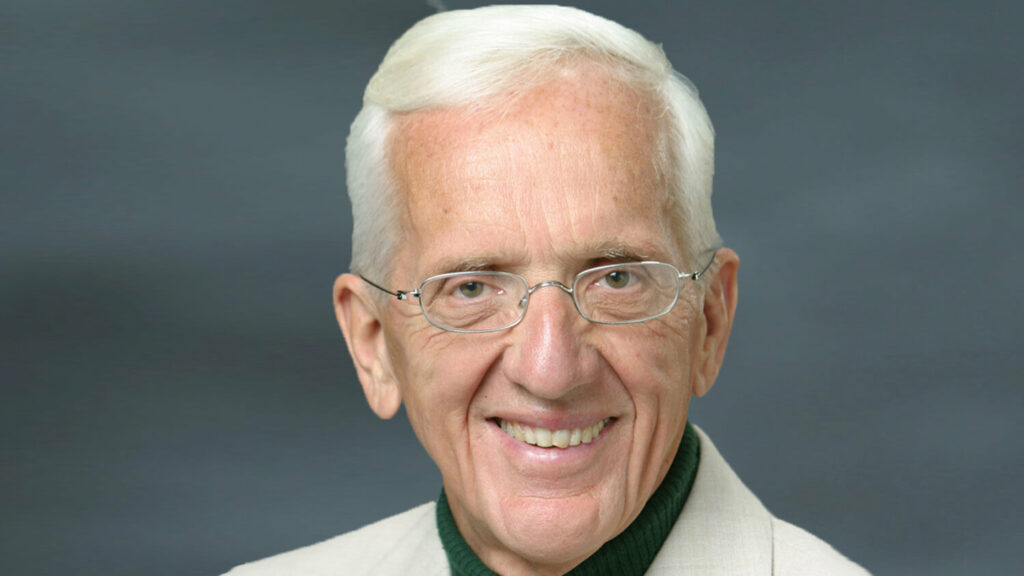 Gatemouth – The Room 8 blogger for years has anonymously spewed hyper-technical invective at local politicians and the press, but at least his critiques have often proven to be accurate. Not so with his flop of an endorsement in the congressional special election. In a typically lengthy late-June column, Gatemouth endorsed David Weprin as the candidate that Crowley should pick as the Democratic nominee because the blogger said Weprin could appeal to the district's Orthodox community. When Crowley did pick Weprin, Gatemouth crowed loudly that his column made the difference. Yet much of the Orthodox community abandoned Weprin by Election Day, and many pundits are now saying a more dynamic candidate like Assemblyman Rory Lancman would have faired better. Sticking to his guns, the big-mouthed blogger insisted in a post-election column that the Weprin pick was correct.
Evan Stavisky – The saying holds that victory has 1,000 fathers and defeat is an orphan. Stavisky, the Parkside Group partner who was Weprin's main strategist, should be so lucky. Angry Democrats blame Parkside for blowing what was supposed to be an easy walk for Weprin, then trying to put out the fire itself instead of calling for help. Stavisky has noted other firms and strategists were also part of Weprin's team, but the political world thinks it has a pretty good idea who the father of this defeat is.
Anthony Weiner – You destroy your career with a bad habit of sexting explicit photos to strange women. You leave behind a seat that can't stay in your party without your charisma. You pave the way for your party and your president to be humiliated by a man who hates what you stand for. And the very worst part is this: New York Post photographers will stalk you for the rest of your life. Godspeed, little Weiner.
Gary Ackerman – The prevailing wisdom was that David Weprin was chosen as the candidate in the Ninth District because he would go quietly into the good redistricting night, and not deign to run against party boss Rep. Joe Crowley. But it's neighboring Congressman Gary Ackerman who now appears to be most in jeopardy from a post-redistricting challenge from an emboldened Bob Turner. The jocular Queens Democrat, who lives on a houseboat when he's down in D.C., normally wins by large margins. But a redrawn district to include more of Turner's conservative-leaning, incumbent-hating residents could spell trouble. Better weigh anchor, Gary. Storm's a-brewin'.
Ed Towns– Who knew that former Assembly man Darryl Towns'  February appointment as state housing commissioner would undo his family's long-running political dynasty? First, his father, Congressman Ed Towns, badly lost a district leader race for his son's old spot. On Tuesday, Darryl's sister, Deidra, came in a distant third in the three-way race for Darryl's old Assembly seat, while having her reputation dragged through the mud. And heading into 2012, Ed Towns looks more vulnerable than ever to a long-rumored primary challenge from Assemblyman Hakeem Jeffries, whose exploratory committee just happens to be holding a fundraiser this weekend.