Read Time:
2 Minute, 59 Second
Former Bronx Borough president Adolfo Carrión Jr. is seriously considering running for city comptroller, a bid that would make him the first Latino to hold a citywide office in New York City, say some of his associates and Bronx political insiders.
"He's got more than $2 million burning a hole in his pocket," said a source who asked to remain anonymous because Carrión has not yet declared his intention to run.
Carrión, who was elected borough president in 2002, first planned to run for comptroller in 2009. He was tapped by the Obama administration to head up the White House Office of Urban Affairs in 2009, then left a year later to become the regional director for New York and New Jersey at the U.S. Department of Housing and Urban Development.
But his past campaigns have left him flush with cash – he has almost $2.3 million in a campaign account, according to New York City Campaign finance records, and the money makes him well-positioned to run against challengers in a potential primary. The current comptroller, John Liu, is widely believed to be interested in running for mayor in 2013.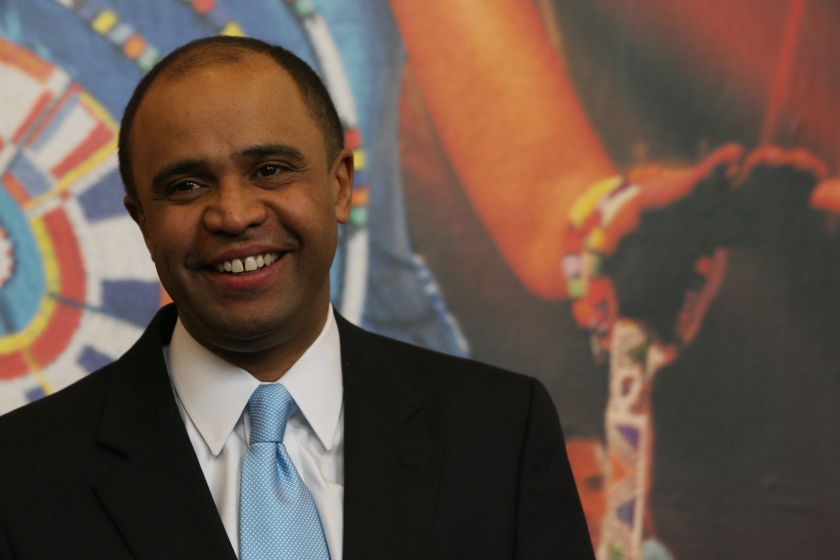 The other names most mentioned to run for the office are East Side Councilmember Dan Garodnick, and City Council Finance Committee Chairman Domenic M. Recchia Jr. Garodnick has raised about $731,000 so far, Recchia has raised $204,000, and neither of them have declared an intention to run.
"2013 is a long way away, but I am certainly exploring all of my options," Garodnick said.
Carrión has been putting in public appearances at places like the Bronx Chamber of Commerce in recent months, but is reaching out to other boroughs as well. Corey Bearak, his former director of policy planning and budget, said he recently caught up with Carrión at a clergy and community breakfast at Queens Congressman Greg Meeks' house.
"Part of what he's doing now as the regional director of HUD is getting around," said Bearak, who noticed the affable former borough president working the room like a citywide candidate. Bearak said Carrión had reached out to him about making potential appearances at Queens Civic Congress and the Queens Chamber of Congress.
"I think some of the folks that might support a Christine Quinn-type candidate because of [Mayor Michael] Bloomberg could also be comfortable with him as a candidate," Bearak said, referring to Council Speaker Christine Quinn's support from business and real estate interests.
Carrión threw his name into the mix for lieutenant governor in 2010, seeking to link up with then-Attorney General Andrew Cuomo's ticket, but that prospect fizzled soon after.
No Latino candidate has yet declared his or her intention to run for any of the three citywide races – mayor, comptroller, or public advocate – although some have suggested Bronx Borough President Ruben Diaz Jr. as a potential mayoral candidate. But others believe Diaz Jr. hurt his citywide chances when he fought against Bloomberg and real estate interests to block development at the Kingsbridge armory site.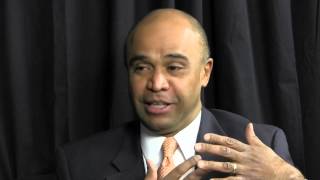 Carrión would have to give up his position at HUD, but some speculated a return to the Bronx might be more exciting for him.
"Being the director at HUD is nice and everything, but comptroller or mayor or even public advocate might be something he might be more interested in," one source suggested.
With so much in the bank, Carrión has even more incentive to run, noted Bearak.
"He pretty much has enough money to run a race already," he said.
Read More: Education Leaders Spar Over Bloomberg's Educational Record